What You Should Do Before Renting A Car In Dubai?
Dubai has become a major tourist destination in the world these days end because of too many business opportunities, it has gained the attention of businesses around the globe as well. You know how it is possible to get the most on your tour (despite being formal or a leisure one) is Dubai Rent a Car. Sounds convenient, isn't it? Getting the chauffeur-driven car rental in Dubai can help you to travel around the city with the company of a professional chauffeur. No stress of driving, finding the right routes, and top of all it is economical as well. But the problem is, it is only possible when you contact the right service of Chauffeur driven car hire in Dubai. Though at the Chauffeur car hire, you can get the best car rental packages on the fleet of a wide range of vehicles, if you want to have the general idea about the Dubai Rent a Car then continue reading the following.
Know your Requirements
One of the first things you must know is what exactly do you have in mind before renting a vehicle in Dubai. This is because of the fact that Dubai has much to offer when it comes to sightseeing and driving experience. Do you want to drive for yourself or you are looking for chauffeur-driven car rental deals in Dubai? Because at the chauffeur car hire, you get a deal on luxury Audi A8 to economy Infinity QX 70 but to get the most, you will need to make sure what exactly do you want from your Dubai Rent a Car Service. So make a list of your requirements such as the vehicle you want, the service you expect, and the pricing you want.
Know Your Stay
This will help you to determine how long you will need to rent out the vehicle and this will help you to consider your budget accordingly. The thing is, in Dubai, you can find several car rentals that have to offer packages accordingly. You can get an hourly, full-day, or even weekly Dubai Rent a Car service. The longer you will need, the more you will have to pay. However, you can go economical as well but it is only possible when you know how long you will need it.
Rent a car with a driver in Dubai
Car rental agencies in Dubai have to offer a lot of attractive services as well such as an economical and luxurious vehicle in their fleet and it is up to you how you want to get them for you as you can derive on your own if you know the city or you can hire a car with driver in Dubai. This will let you travel through the city most efficiently as the Chauffeur car hire will offer you the chauffeurs who already know about the city and understand all the rules and regulations because they are hired after a strict background check. So, you will not have to worry about driving anymore in Dubai.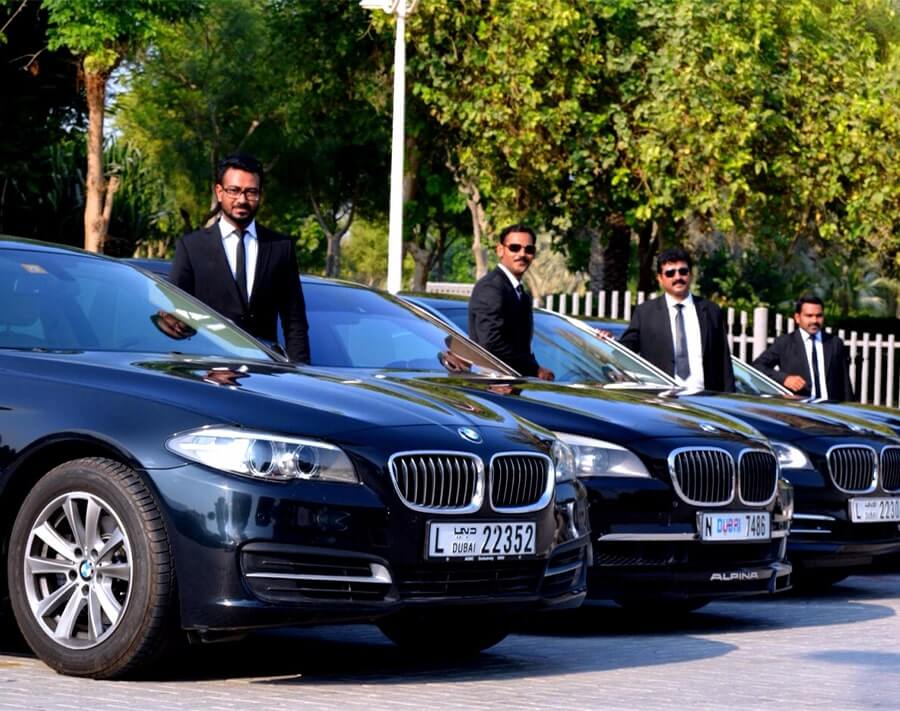 Search Thoroughly Online
Once you have decided what do you need then the next step would be to go online and look for the best chauffeur-driven car rental in Dubai. You can find several reputed car rental services. At the chauffeur car hire, you can find the best Dubai Rent a car service and even chauffeur drove cars as well. If you want to search furthermore then you can compare different car rental services for a better idea.
Affordable Vs. Cheap
Several people around think that cheap car rental cannot provide you great rental service and vehicles. In many ways, this statement isn't true. The major difference between the cheap and affordable is that cheaper often provides ridiculously low price but affordable Dubai Rent a car will offer you rates that will make sense by all means. So, compare the price package before hiring the car with a driver in Dubai.
Multiple Payment Options
Companies such as chauffeur car hire offer their customers multiple payment options from credit, debit cards, bank transfers to direct cash payment. This can be very convenient when you are looking for chauffeur-driven car hire in Dubai as the payment will not be a problem at all. Also, this indicates the proficiency of the company and its customer-centric business module.
Book Online
These days, technology has made everything easier. If you want to get your required vehicle conveniently then you can book your car in advance, Once you arrive at the airport, a car will be waiting for you. However, unlike chauffeur car hire, not every company charges until you sit in the vehicle. Even companies start to charge right when you book the vehicle and enter your departure date and time. Things can be quite difficult if the flight is canceled or got delayed. Make sure to look for the Dubai Rent a car service that offers chauffeur-driven Dubai Rent a Car Deals for booking but charge only when you arrive at the airport and contact them. This can save you huge bucks.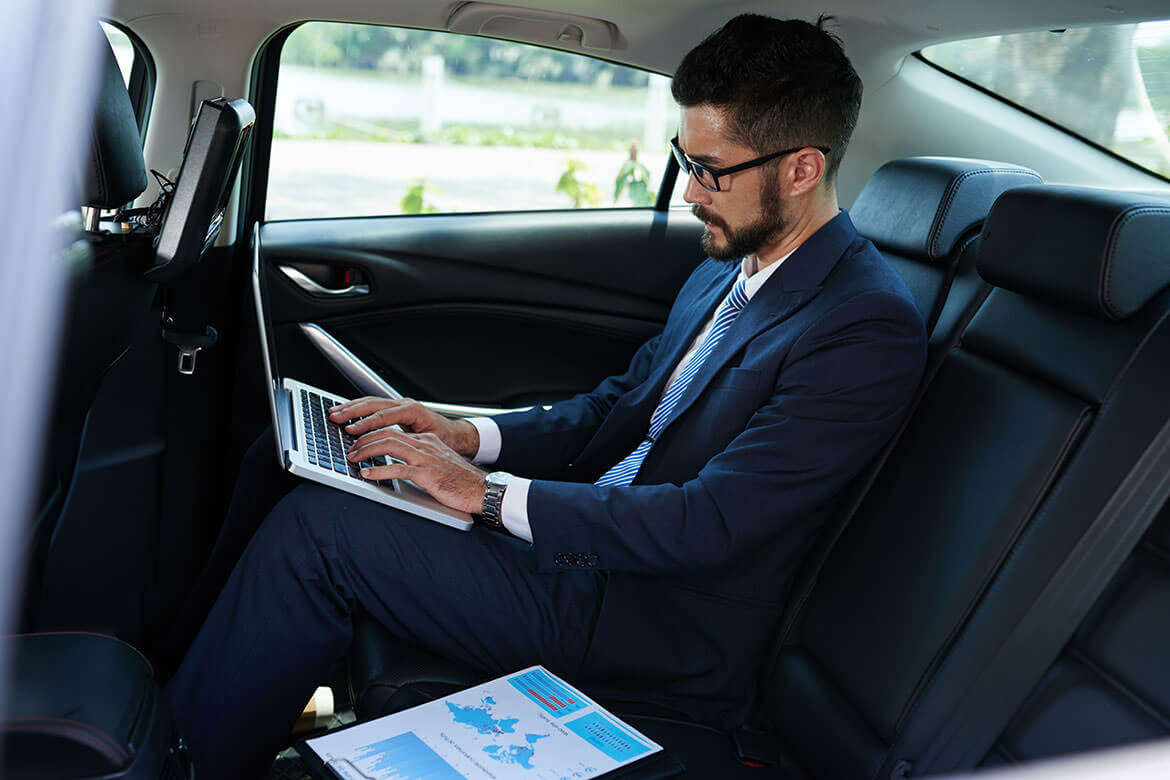 Facilities with Vehicle
While renting out the vehicle, look for the feature that comes with the price. Such as you can hire Cadillac Escalade ESV in Dubai that has to offer a comfortable interior, rugged driving experience that justifies the high rent charges but if you just want to pick and drop service then you can opt for an economy sedan or SUV and don't ask for any features that you know you won't use.
Conclusion…
One of the best ways to enjoy your tour is to Dubai rent a car with a driver because you will not have to worry about the driving rules, routes, and vehicles. But you must contact the right service provider. The chauffeur car hire offers you a wide range of prices and packages for the broader fleet of vehicles so you can choose the economical sedan Chevrolet Impala to luxury SUV, GMC Yukon XL. Just keep in mind what do you want and look for it accordingly. So you will always hire a car with a driver in Dubai at the best price.
If you have any type of question about Dubai Rent a car service. you can contact us with your query.