Hire A Car With Driver For Dubai Airport For Hassle Free Traveling
Airport Transfers Dubai
Touring can be a lifetime experience. When you are going to travel somewhere new then it can be thrilling and exciting at the same time. This is the reason that you will need to prepare everything to reduce your stress and enjoy your tour at its best. From booking a hotel to learn about currency and things alike, would be your major concerns. However, even before that, when you are going to travel to cities like Dubai then you must know the Airport Transfers Dubai service as well. You must know how to reach the airport most conveniently.
However, when it comes to the Airport Transfers Dubai, then you will be wondering why should I hire the airport transfer service and go for some other way like public transport or taxi to reach the airport. While this may seem a sane idea for anyone living in that city, it can be an idea to invite frustration and stress as well. Here is why calling Cheap Airport Transfers should be your first choice.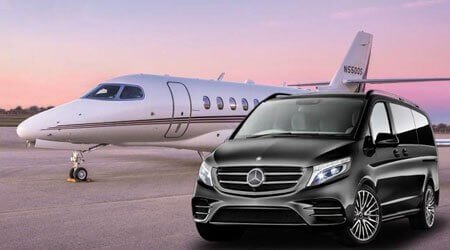 It is Convenient
We all know how does it feel like when the flight touches the ground after 5-6 hours of traveling. Will you like to stand in a queue to wait for the taxi outside the airport after positing for your luggage to be reached where already hundreds of others are waiting for you. You're already tired and all you will want is to go to your hotel and have a nap. This is the reason that makes the service of Rent a car with a driver in Dubai crucial because of the stressful and exhausting experience of airport transportation.
Opting for the airport transfer will eliminate the stress of waiting for the taxi instead you will have peace of mind that a top-notch car will be waiting for you outside of the hotel ready to take you to the airport. Things will be too frustrating when you are with kids and luggage but when you Hire a car with a driver in Dubai then you will not have to worry a bit because your designated driver will take care of your luggage actively. Even if the flight is delayed, the driver will be instructed to wait there as well.
Flexible Choice Option
With public transportation and taxi service, you will not have any option to choose that what vehicle you will like to chose to travel to. The taxis have mass-produced cars and public transports is public transport. However, with the Chauffeur Service Dubai, you will have plenty of options for the vehicle to choose from. Though it depends on your personal choice and budget you will have the option to choose a full family SUV, luxury, or economical sedan.
If you are traveling with family or large groups then instead of choosing public transports where one of you is more likely to get lost if new to Dubai or taking separate taxis that can cause a serious problem of managing luggage and people on busy roads, you can go with the Dubai Airport Transfers and enjoy hassle-free traveling.
Easy Booking
These days, security is the major concern for the services of Luxury Car Hire Bur Dubai. If you want to rent a car in Dubai city then you will need to fill a lot of papers because of the increased security risks, which could be frustrating and time-consuming especially when you are in hurry.
However, when you will opt for the Cheap Airport Transfers, then you will just need to provide straightforward information or you can visit their website and submit your details, and you are done. Once you reach Dubai, a car with an active chauffeur will be waiting for you outside of the airport. This is because the car isn't the responsibility of the company.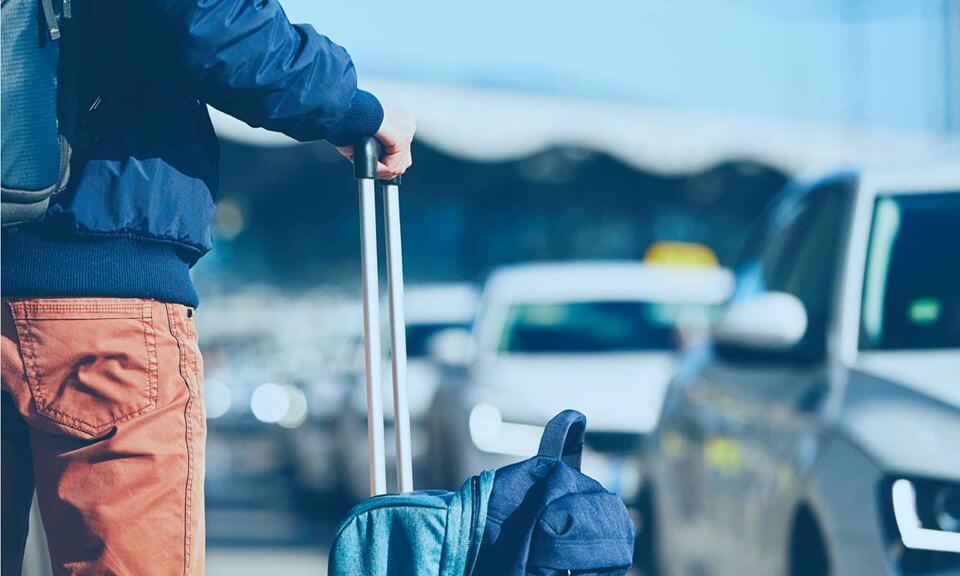 No Hidden Charges
A huge number of travelers who don't opt for the Chauffeur Service Dubai is the fact that they are afraid or concerned about the hidden charges associated with the rented vehicles such as fuel cost or tolls if any. However, when you rent a car with a driver in Dubai all you will be charged at one single time when you booked.
Though it is better to ask about their pricing policy most of the reputed ar port transfer services in Dubai will charge for one time where all the charges will be included. You can simply leave the hotel, get your luggage managed by the designated driver from the Chauffeur Driven Car Rental in Dubai and enjoy your journey towards the airport.
Safe And Secure Journey
One of the major concerns of international travelers is their security and when it comes to traveling on their own then you may be taking risks and it will raise many questions about your security. This is because you will be in a new area and unfamiliarity with another area may make the journey even unsecured. However, when you will Hire a car with a driver in Dubai for airport transfer then your security will be their major concern. Being professional in the market, they will need to maintain a reputation of safe and secure service so they will do their best to make sure that their customers and clients will always reach their destination safe and sound.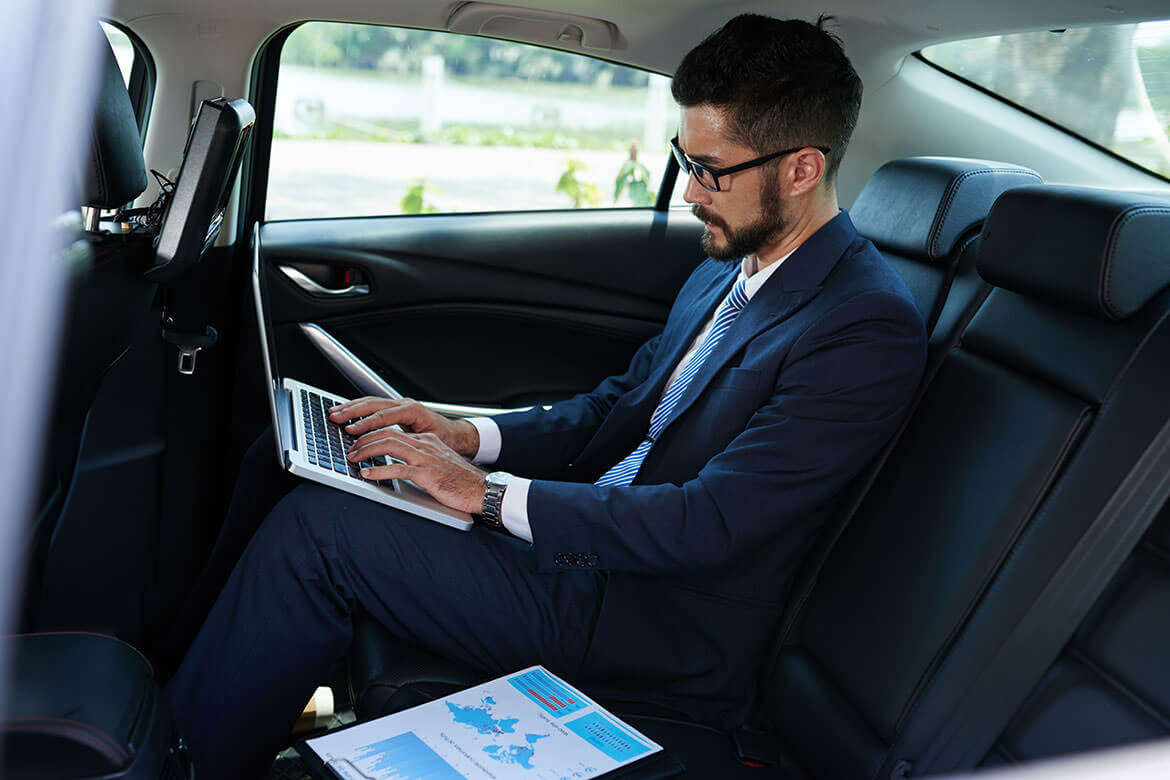 Top-Notch Vehicles
If you just get the taxi then you are more likely to get in a vehicle that has been on the road all day and you don't know how the vehicle condition would be. You don't know how clean the vehicle would be and what is the condition of the vehicle as well. However, even with Cheap Airport Transfers, you will always get a well-maintained vehicle. The reason is mentioned earlier that they need to maintain a reputation and one bad review will ruin their reputation. So because of that, you will have peace of mind that you will not have to travel in the dirty or poor-conditioned car instead, you can travel freely in a well-conditioned vehicle.