Luxury Bus Rental Service in
Sharjah
Sharjah is a tourist destination that is an attractive place for the people in the form of Business Trips or groups. We are here to provide you secure with the best travel facilities to protect you from the hassles of traveling. Where we have the most luxurious and comfortable 22 seats Toyota coaster.33 seats luxury buses 40 seats luxury buses and 50 seats Luxury Bus Rental Sharjah.
We provide Bus rental with Driver very reasonable fares, we provide very responsible and very decent driver or chauffeurs who are able to take care of your needs and are familiar with all needs of UAE. You can get our luxury and comfortable bus on a daily, weekly and monthly basis at very cheap rates. You can easily get a law cast buses and 50 seats & 40 seats luxury buses 24 hours & days. We take the responsibility to give you a rest and a great fun tour in Sharjah. We transfer you to the airport, hotels, and exhibition delegations.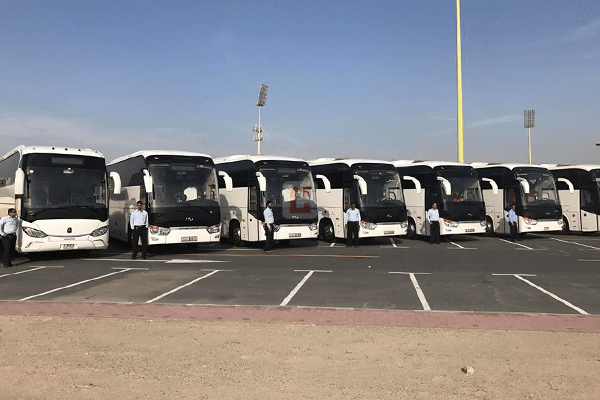 Mercedes Sprinter
Luxury Coach -16/19 Passenger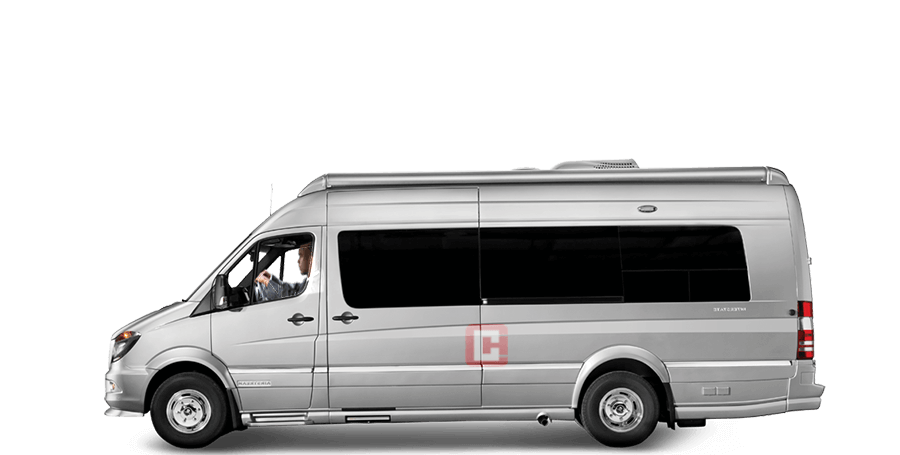 AED 1,800

5 Hours (Half Day)

AED 2,500

10 Hours (Full Day)
Mercedes V Class
Luxury MPV – 7 Passengers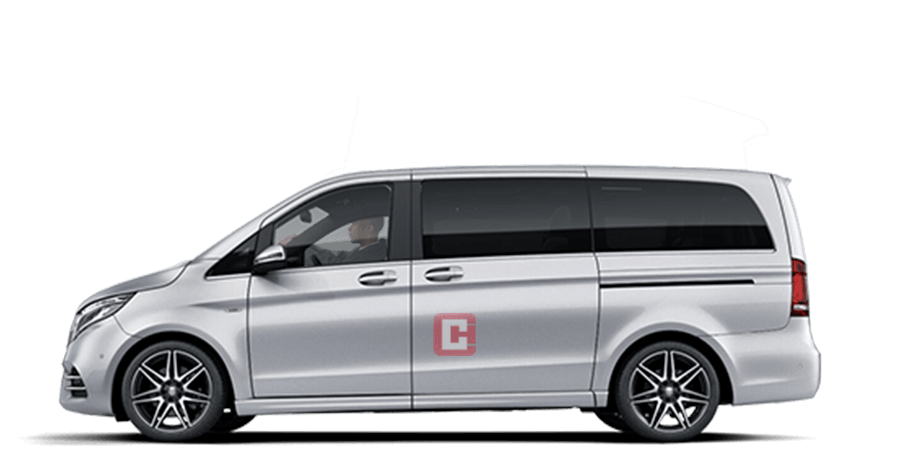 AED 1,050

5 Hours (Half Day)

AED 1,600

10 Hours (Full Day)
Toyota Hiace
Economy Van – 11/12 Passengers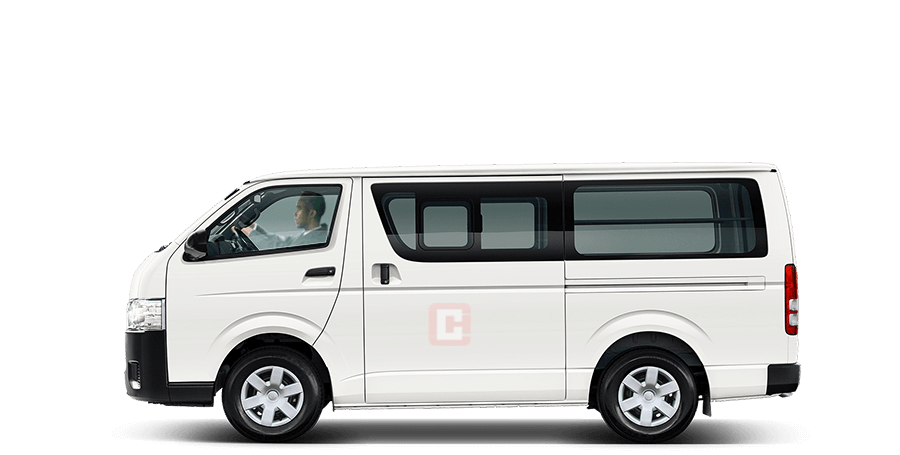 AED 650

5 Hours (Half Day)

AED 1,000

10 Hours (Full Day)
Toyota Coaster
Economy Coach – 22 Passengers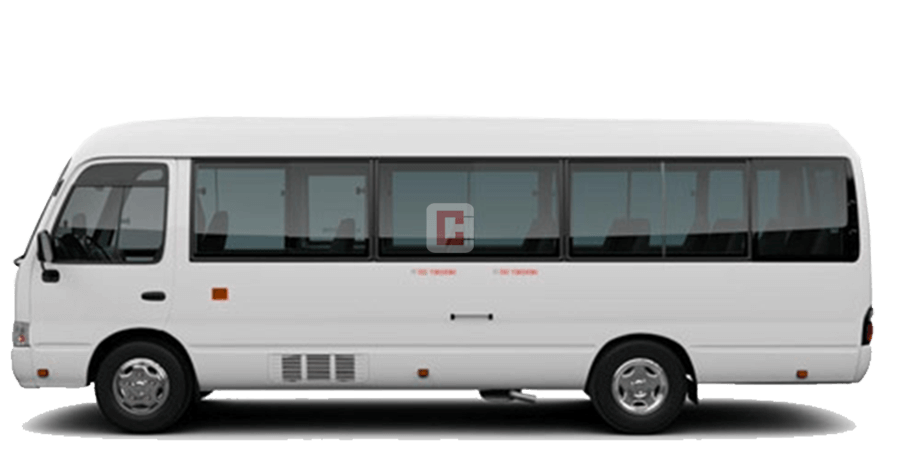 AED 850

5 Hours (Half Day)

AED 1,200

10 Hours (Full Day)
Toyota Coaster Coach
Economy Coach – 30 Passengers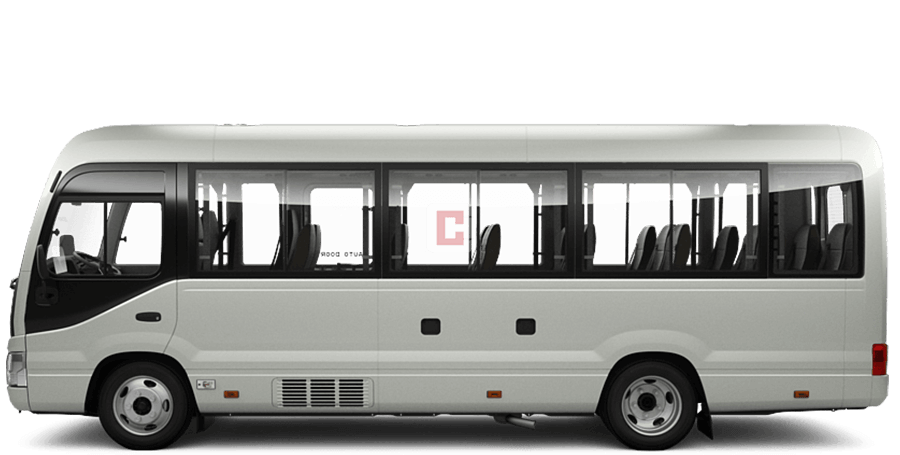 AED 900

5 Hours (Half Day)

AED 1,200

10 Hours (Full Day)
30 Seater Luxury Bus
Luxury MiniBus – 30 Passengers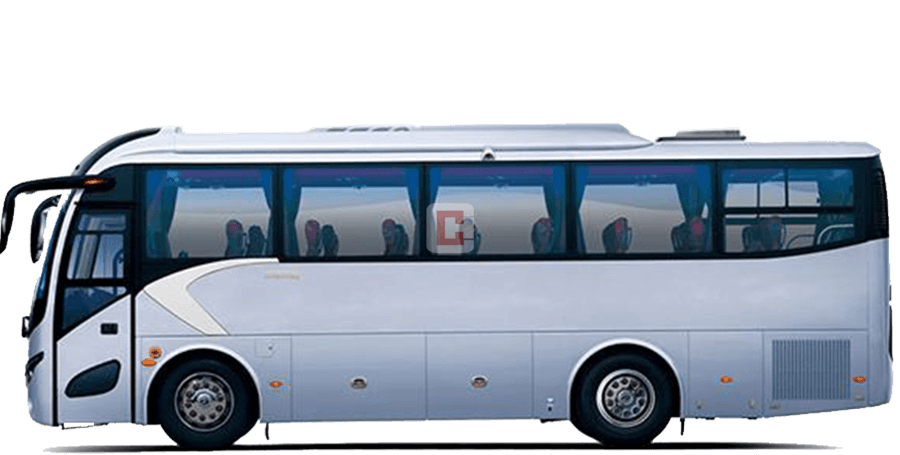 AED 950

5 Hours (Half Day)

AED 1,400

10 Hours (Full Day)
35 Seater Luxury Bus
Luxury MiniBus – 35 Passengers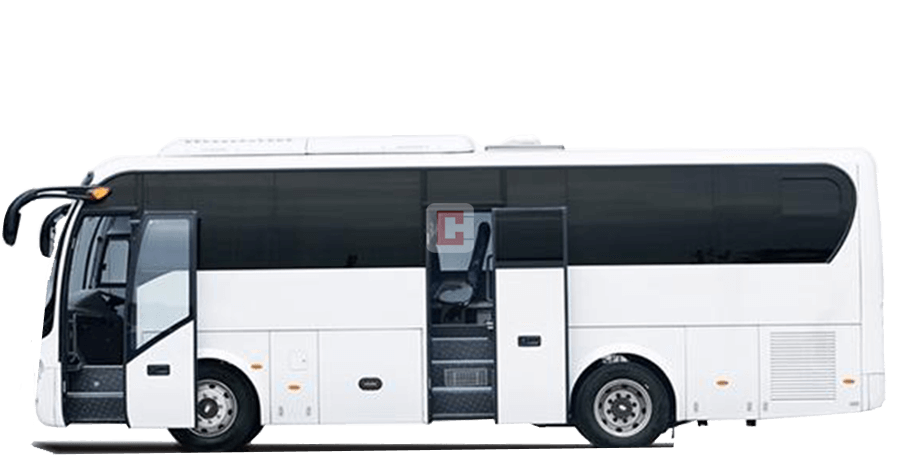 AED 1,100

5 Hours (Half Day)

AED 1,500

10 Hours (Full Day)
40 Seater Luxury Bus
Luxury Bus – 40 Passengers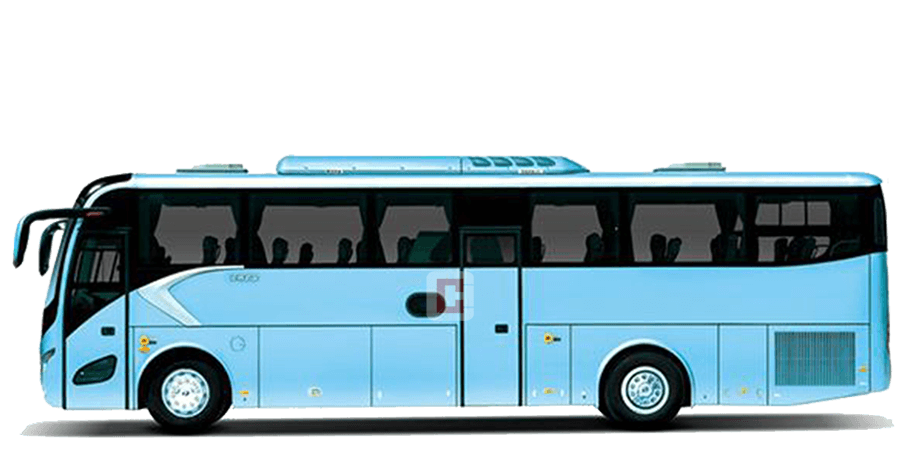 AED 1,200

5 Hours (Half Day)

AED 1,600

10 Hours (Full Day)
50 Seater Luxury Bus
Luxury Bus – 50 Passengers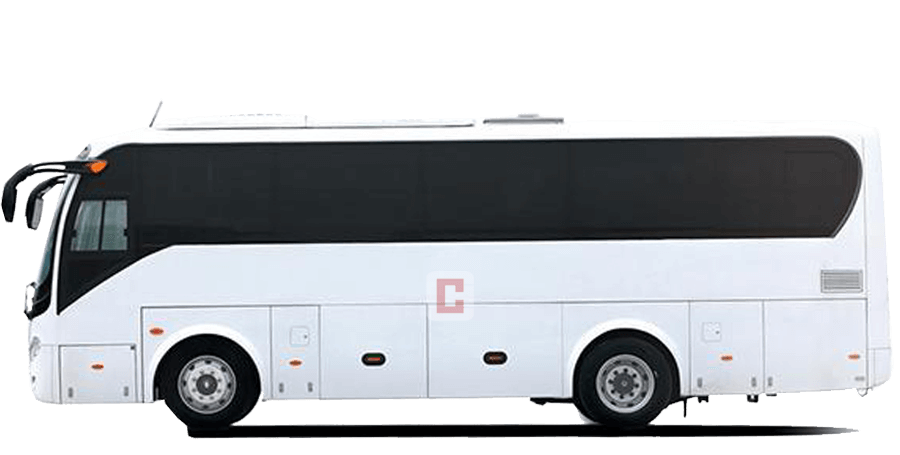 AED 1,200

5 Hours (Half Day)

AED 1,800

10 Hours (Full Day)
Get Your Luxury Bus Hire With A Personalized Chauffeur Driver In Sharjah
Executive chauffeur services and luxury bus hire in Sharjah, UAE. One way transfers, financial roadshow, Air show, corporate and sports events, or private airport transfers, Chauffeur bus dire Sharjah lets you truly experience the very best chauffeur travel. whatever is your travel need from 12 seater, 22 seater, 33 seater, 40 seater or 50 seater bus we have a variety of all kinds of buses with reasonable tariff, our bus rental service is available 24 x 7, minibus rental Sharjah service ensure you a comfortable and affordable trip. Bus rental companies in Sharjah provide different buses like 50 seater luxury buses, 26 seater and 33 seater luxury buses on affordable rent. You can get comfortable transport services from bus rental Sharjah which you can be used for Sharjah and Abu Dhabi city tour, airport transfer, hotel transfer, and transport for exhibitions, delegations, and events.
Trips For Business: Those cities with more ability to have people for international events.
Time Saving: When you are having a personal driver. You have all the time to think about your work meetings and plans. Just sit at the back and think calmly.
Rates Per Hour: We have a wide range of buses with the flexibility of charging the client per hour so that it is always hassled free and easy for the customer.
Safe Travel With Security: Each and every driver that is assigned to you has a minimum of 7 years of experience and as per the law they don't use any device while driving being fully aware of the roads to take you the right destination with any possible route.
Executive Service For Travel: We differ from others as Our latest fleet makes you feel like a boss with a personalized well groomed driver. With a range of luxury buses, you can suit all your needs.
Clean And Well Serviced Buses: We strongly follow the rules by the govt and all our buses are fully serviced and sanitized, for your safety. So you can travel without any hesitation.
Timely Service: For the best service, all our drivers are arriving 20 minutes prior to the pickup time so that even there is traffic, we cover the time and do not make you wait. All our drivers are well trained and aware of the roads in all the emirates of UAE.
Drivers: All our drivers are qualified with a minimum of 7 years of experience. Their certification is renewed every year and all our clients travel with reliability with them.
Luxury MiniBus Rental Sharjah
If you are planning minibusses or your need one of our most luxurious buses with DVDs, Microphone, refrigerator and seat belts. We have Luxury mini Bus Rental Sharjah that is available at very convenient fares for small families, which cannot fit in small buses. 50 seats luxury buses with driver are also provided to your demand at very cheaper rates. The rental bus in Sharjah is tailored to your needs and budget.
Affordable Rental Buses in Sharjah
If you are on the trip to Sharjah and you need comfortable and affordable rental buses in Sharjah, we provide you our new luxury bus at the law cast. We do not compromise on the service and quality of buses our operation department works 24/7 just give us a call or WhatsApp E-mail us we are here to assist you.
Bus Rental Sharjah with Driver / Cheap Minibus Rental Sharjah
Which are available at attractive and affordable fares. There are highly visible vehicles for you traveling between cities for Fun Tours, Picnic Parties, and Airport Transfers and wedding parties as well. Our 14 seats vehicles are another growing demand from our customers. Which are part of our minibus fleet. You will never be disappointed for all those who are away from the fun of schools and college trips and for the playground. Our luxury fleet is an excellent of your choice our vehicles having microphone with double doors comfortable seats and high ceiling give you a chance to see all the beautiful views of the city you don't have to worry about fuel, toll gate charges, parking, bus washing, maintenance, vat tax on the bus rental service in Sharjah. Our Fleet stands are located right in the middle of the city. We can easily reach any place in the city with 30 to 45 min. feel free to contact us we are at our service 24/7. Chauffeur Car Hire Sharjah aims to provide the best possible transport services to all travelers in Sharjah.
Airport Transfer Service
We offer airport transfer service from hotel to airport and from airport to hotel or residence community. You can select our best luxury bus for you airport transfer at very cheap rates.
Full Day Trip
If you come to Sharjah for sightseeing and making fun. We are here to make your trip memorable. You can hire our best professional chauffeur service in Sharjah with the affordable prices, regarding the booking or any information we are here to assist you.
Hotel Transfer Service
Chauffeur Car Hire Sharjah offer quick, reliable and comfort hotel transfer service in Sharjah at very affordable prices. Therefore, either you come here for business or pleasure, start your travel with our professional chauffeur. From Mega Mall to Luxury Hotel. This city is built with great architecture. We provide transfer services to a great shopping center in Sharjah.
We are working 24/7 to provide instant service to all the existing & prospective customers on all the Services our payment methods are very easy and friendly to reachable with you in terms of cash, online bank transfer, by credit card or by payment links. If you are looking for Luxury Car Rental with Driver in Sharjah or Rent a Car with Driver in Sharjah then we should be your First Choice. Contact our Customer experts to reserve your service. Call Us For Bookings at +971-55-9038786 / +971-55-9038786.