Dubai Airport Taxi Services
Chauffeur Car Hire Dubai provides Dubai Airport Taxi Services to and from all UAE airports and seaports. We also provide business and private event transportation, such as meetings, conferences, sightseeing, and private tours. Our goal is to provide all of our customers with the most reliable and safe transportation service at a reasonable price. There's nothing like knowing your transfer from Dubai International Airport has been taken care of after a long flight. A Dubai airport taxi is the best option if you need a quick, direct, and reliable transfer.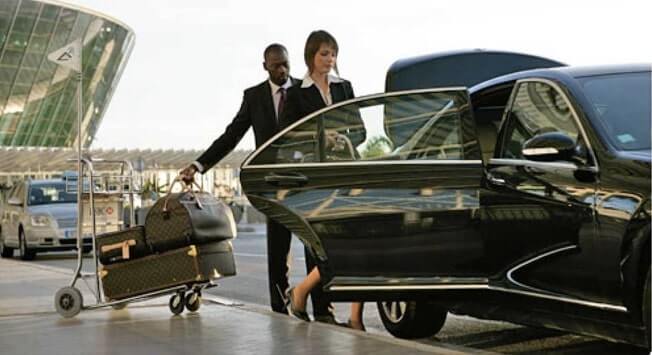 Even if your flight is delayed, your private driver will be waiting for you when you arrive at Dubai Airport, holding a sign with your name on it. Following a friendly greeting, your driver will assist you with your luggage and direct you to the vehicle of your choice. Once you're settled into your Dubai airport taxi, your driver will provide you with some recommendations for things to do during your stay in Dubai. Our drivers are ambassadors for their cities, with extensive knowledge of the city's best attractions and hidden gems. All you have to do now is relax and enjoy your journey from Dubai airport to other cities in the UAE.
While in Dubai, you have the option of using Welcome Pickups for all of your in-destination transportation needs or hailing a local Dubai taxi from the street and walking to a taxi rank.
Our Taxi Fleet at Dubai International Airport
Our luxury fleet at Dubai Airport includes the following vehicles: Rolls Royce Ghost, Rolls Royce Worth, Rolls Royce Phantom, Rolls Royce Collin, Mercedes Benz Viano Van, Mercedes Benz V Class Van, Nissan Patrol, Chevrolet Suburban, Toyota Hiace, Hyundai H1, Volvo S90, Lexus ES300h, GMC Yukon XL, Toyota Previa, Mercedes Benz Viano, Cadillac Escalade, BMW 7 Series, Infiniti QX60, Chevrolet Suburban.
For any type of event, we have a large fleet. Whether it's for a small group or a large one, there's something for everyone. Welcome Pickups can accommodate small and large groups of travelers arriving at Dubai International Airport. Because we understand how important it is to keep your group together when visiting a new city, you have the option of transferring to Dubai in either a stylish sedan or a spacious minivan. A sedan is the best option for transporting a small group of up to four people. A minivan, on the other hand, will be extremely comfortable if you are visiting Dubai with a large group of friends (up to 8).
Mercedes S 450 / S 560
Luxury Sedan - 4 Passengers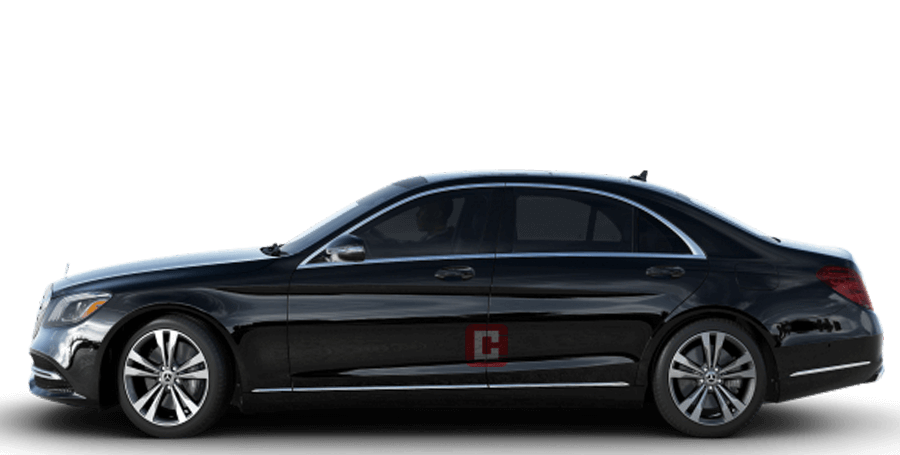 AED 1000

5 Hours (Half Day)

AED 1,600

10 Hours (Full Day)
Rolls Royce Ghost
Luxury Sedan - 4 Passengers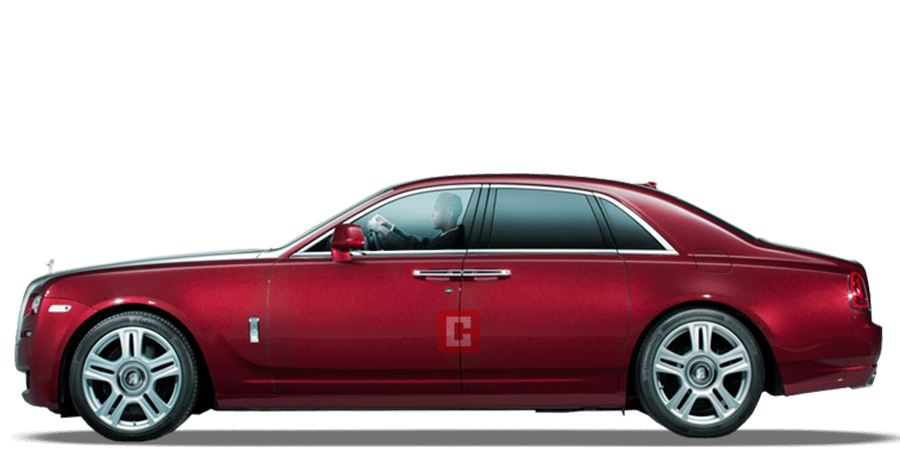 AED 3,500

5 Hours (Half Day)

AED 4,500

10 Hours (Full Day)
BMW 730 Li
Luxury Sedan - 4 Passengers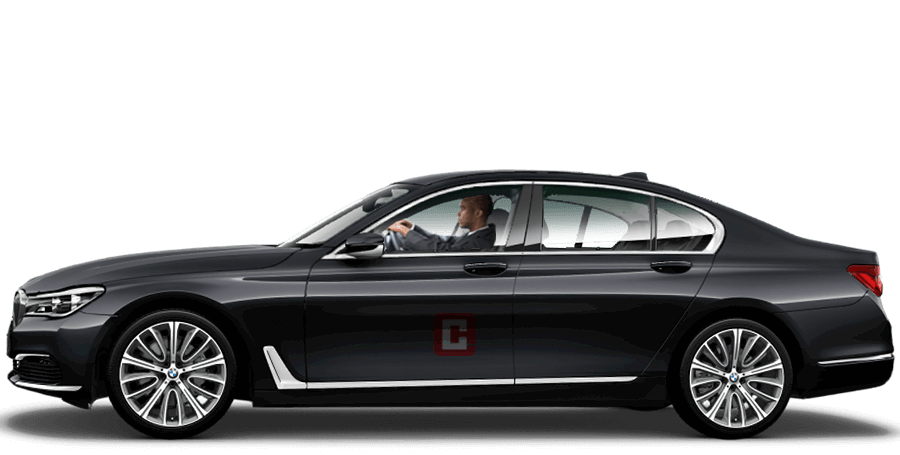 AED 850

5 Hours (Half Day)

AED 1,300

10 Hours (Full Day)
Audi A8
Luxury Sedan - 4 Passengers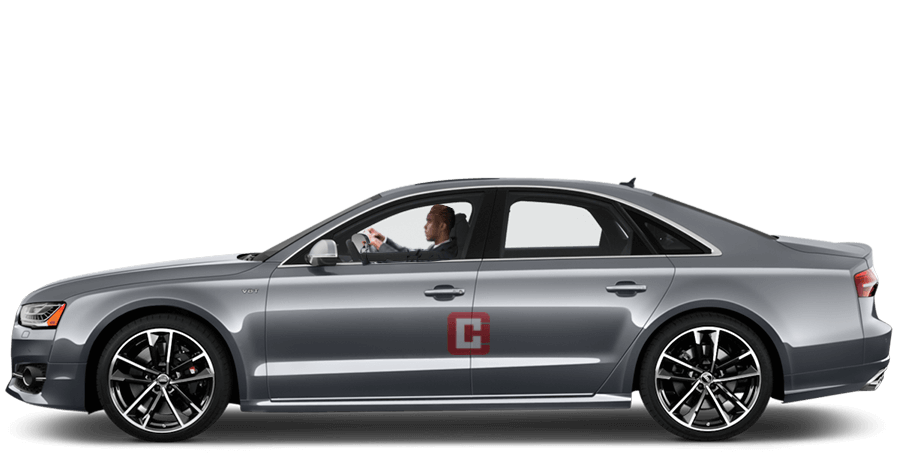 AED 850

5 Hours (Half Day)

AED 1,300

10 Hours (Full Day)
Mercedes Sprinter
Luxury Coach -16/19 Passenger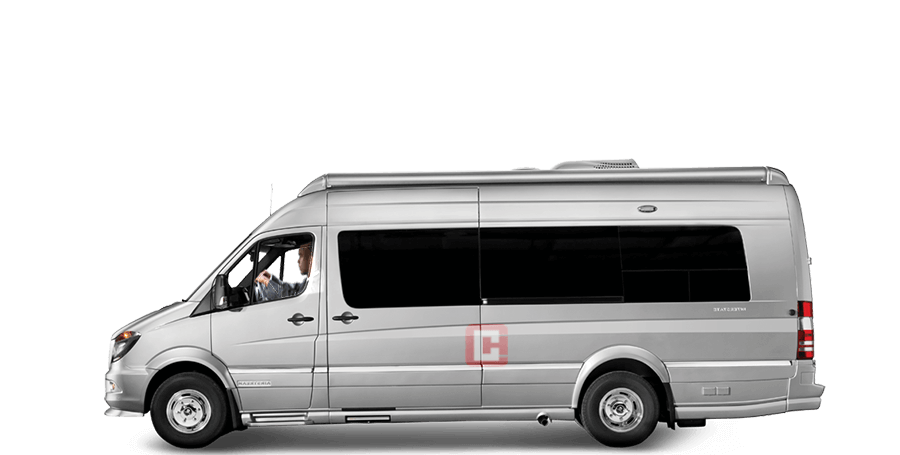 AED 1600

5 Hours (Half Day)

AED 2,300

10 Hours (Full Day)
Mercedes V Class
Luxury MPV - 7 Passengers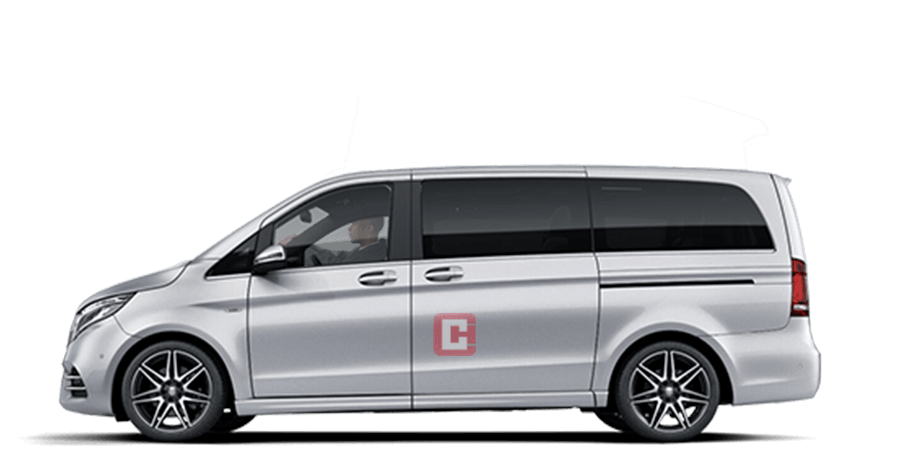 AED 850

5 Hours (Half Day)

AED 1,300

10 Hours (Full Day)
Lexus ES 350
Economy Sedan - 4 Passengers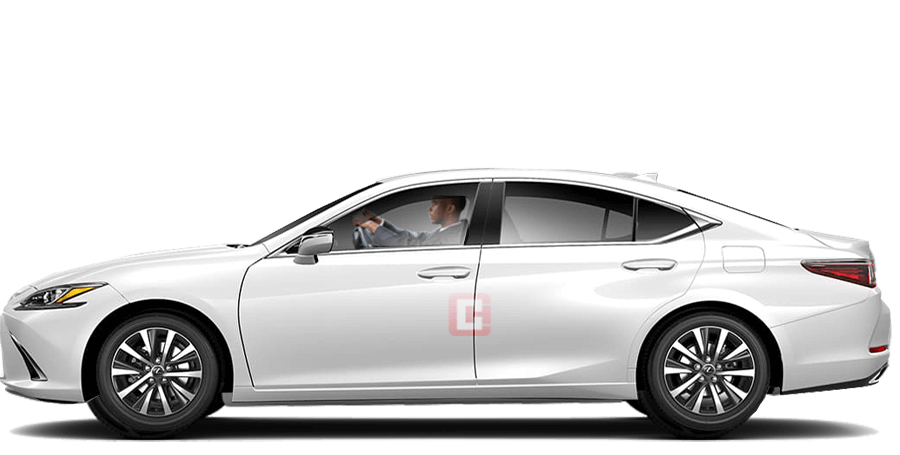 AED 400

5 Hours (Half Day)

AED 700

10 Hours (Full Day)
GMC Yukon XL
Luxury SUV - 7 Passengers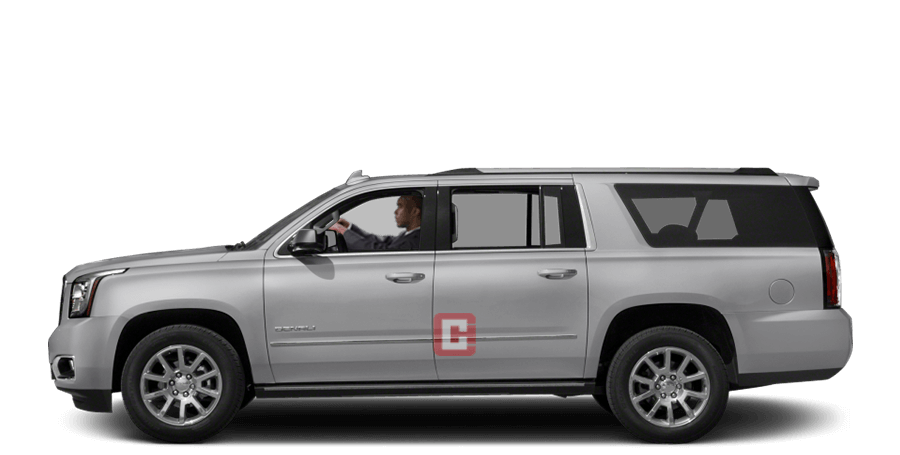 AED 850

5 Hours (Half Day)

AED 1,300

10 Hours (Full Day)
Cadillac Escalade ESV
Luxury SUV - 7 Passengers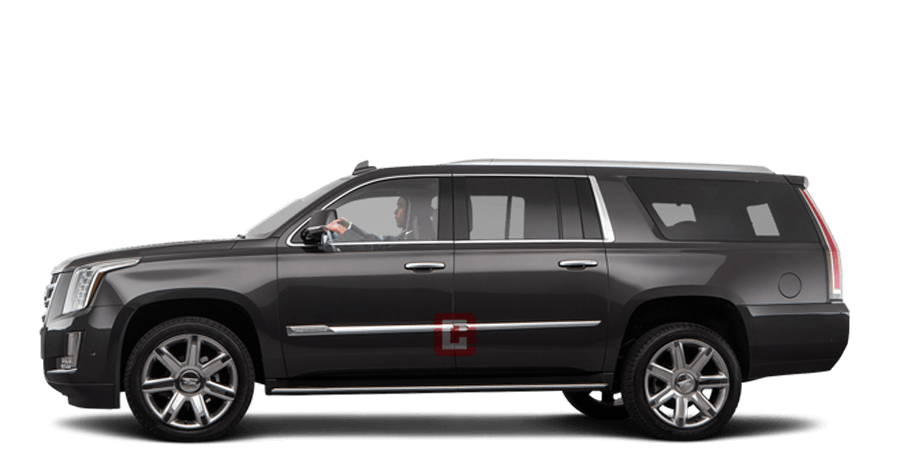 AED 1000

5 Hours (Half Day)

AED 1,600

10 Hours (Full Day)
Volvo S 90
Premium Sedan - 4 Passengers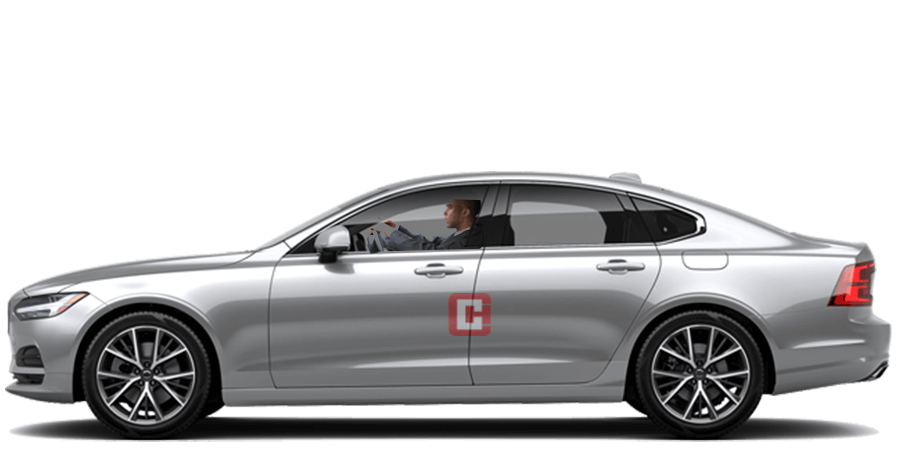 AED 500

5 Hours (Half Day)

AED 900

10 Hours (Full Day)
Chevrolet Impala
Economy Sedan - 4 Passengers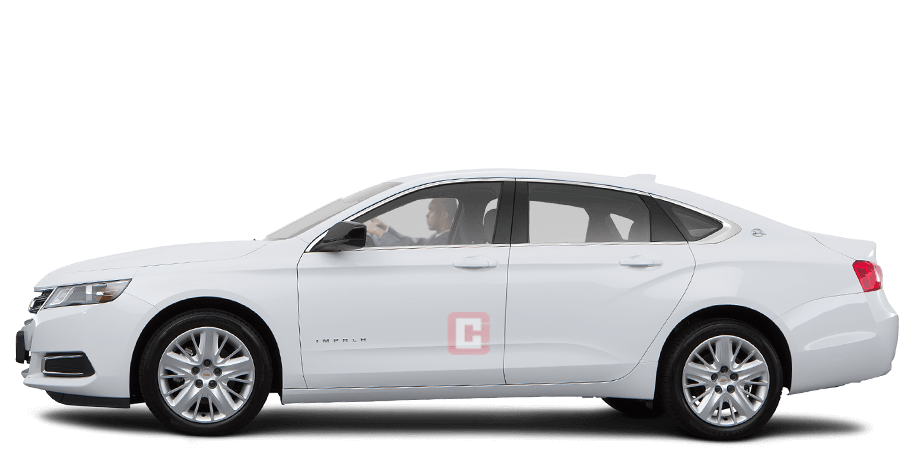 AED 400

5 Hours (Half Day)

AED 700

10 Hours (Full Day)
Toyota Previa
Economy MPV - 7 Passengers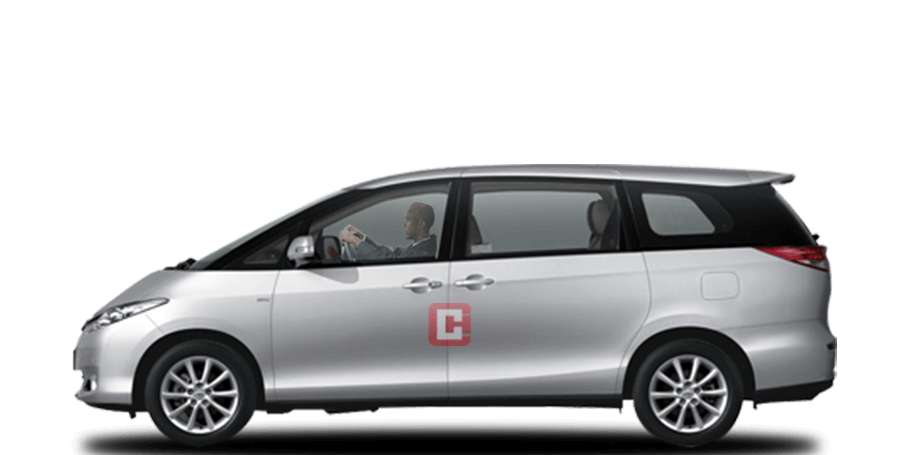 AED 450

5 Hours (Half Day)

AED 750

10 Hours (Full Day)
Neat & Clean Cars
According to Dubai road and transport rules we are strict to clean our all cars on a daily basis To provide you relaxing, comfortable and Hygienic rides.
Professional Drivers
All our drivers are trained and certified from authorized centers to keep our clients confident Relax and enjoyable journey, with us you are in safe hands.
Wide Range of Vehicles
We had a wide range of Economy Sedans, Business Class SUVs, Luxury Sedans, Luxury Van and Minibusses in our fleet to provide you professional services.
Safe & Luxurious
The cars available at Chauffeur Car Hire Dubai are top of the line in terms of quality and safety with ultimate luxury. Het neat and clean cars with experienced and professional chauffeur drivers.
Award Winning
Get the most comfortable, luxury and reliable transport services from the award winning transport company in Dubai, UAE. Sit back in style and enjoy your stay with us in United Arab Emirates.
Reasonable Price
No One can beat us at prices because we offer more affordable prices. The exotic and luxury cars on offer are available at competitive prices and you will get your money's worth.
Book within Minutes
Our booking system is very simple, secure and reliable. You can book your required vehicles with us on a phone call, sending us your requirments in email or by filling quatation form on the website.
Luggage & Suite Cases
Luggage can be accommodated very safely and securely. You just need to inform us about your luggage bags and rest is our responsibility to make arrangments to bring your luggage safely.
Child Seats
Free child and baby booster seats are available. Please request child seats when booking your vehicle. Child seats will available on demand make sure to inform us about your requirements before booking.
muhammad alamgir
17. August, 2021.
Such a great experience for my Dubai city tour along best and professional team.
Mufadal Fakhruddin
7. August, 2021.
Thank you so much Excellent service Highly professional and I will surely recommend your company to my corporates
Kishwarmajeed3@yahoo.com Khan
9. July, 2021.
Best luxury cars with smart driver and low price......... wow Thanks for the best service....
Cheap Airport Taxi Transfers Dubai
We specialize in providing transportation to and from all Dubai Airports, UAE Cruise Ports, and Train Stations. Our primary goal is to make every journey a fantastic experience with the highest possible quality. Because our customers are our top priority, we have a continuous procedure in place that allows us to maintain a high level of consistency in our services and to be the best transportation company. We've been transporting passengers between Dubai airports and anywhere in the UAE for years. We offer a diverse selection of vehicles and services to meet the needs of our customers.
Luxury Executive Dubai Airport Taxi Transfers
Chauffeur Car Hire Dubai takes pride in prioritizing our clients' needs, but how do we do it? When making a reservation for our luxury chauffeured airport transfer service, we ask our customers to provide their flight number. Our executive car service team in the office keeps a close eye on all flights, checking for early arrivals or major delays, so you don't have to worry about your chauffeur being late when you go through customs.
7 and 8 Seater Dubai Airport Taxi / 7 and 8 Seater Airport Minicab in Dubai
Traveling in a group of 7 or 8 passengers, or even as a family with your loved ones, the best way to get around Dubai UAE is to hire a private hire taxi or minicab because they are comfortable and eliminate the hassle of waiting for buses, coaches, or trains while dragging your heavy luggage.
Through simple online booking steps, Totally Driven provides the solution you require. The 8-seat vehicles are comfortable, and you have the option of selecting the vehicle that best suits your needs. On airport pickups, the drivers will greet you in the arrivals area, assist you with your luggage, and guide you to your desired destination, whether it is a hotel, restaurant, seaport, or anywhere else in Dubai. Your flights will be monitored, and drivers will be dispatched only after your flight has landed; you will be able to track your driver, and you will have access to our dedicated support team 24/7.
You can choose the length of your wait when you arrive at the airport, as well as an additional 30-minutes of wait time, so you don't have to worry about being delayed any longer. At the time of booking, you can request child/infant seats, stopovers, and diversions. When you book online, you can take advantage of discounts and pay fair rates with no hidden fees. Enjoy comfortable rides to and from any location in and around the capital city.
Dubai Airport Minibus And Taxi Transfer Services
Did you know that Dubai International Airport is the busiest in the United Arab Emirates and the world's third busiest airport? Minibus Transfer Service's Dubai airport taxi transfer services come to your rescue in such a hurry. We will pick you up from the airport, regardless of which terminal you are in, and drop you off at your desired location in style. As the best Dubai airport transfers provider, traveling with MTS will provide you with a sense of opulence and elegance.
Our professional drivers are among the best in the city, and they are dedicated to making your journey as safe and comfortable as possible. Knowing the city well allows them to find the quickest route to their destination. Even our employees are courteous and cooperative enough to treat your problem as if it were their own. They will go to great lengths to ensure that your airport transfers in Dubai are memorable and excellent.
Make A Reservation For Your Airport Transfer Now!
To book an airport transfer, give us a call or send us a WhatsApp message. Our private luxury taxis are clean and well-maintained. If you have any questions or concerns, please contact our active customer service team, which is available 24 hours a day, seven days a week. Our representatives will do everything possible to assist you in finding the ideal airport transfer vehicle. You can rest assured that you are in good hands with one of the UAE's leading chauffeur and rental services.