Why You Should Hire A Car With Driver In Bur Dubai?
Car Rental Service in Bur Dubai
Bastakia Quarter, Sheikh Mohammed Centre for Cultural Understanding, Majlis Gallery, and The Dubai Heritage Village is the name of few that can enhance your experience of visiting bur Dubai. Bur Dubai is one of the most important parts of Dubai and for tourists. Dubai as a whole is a great tourist destination that has to offer such as Burj ul Khalifa, a Ferrari-themed park, the world's largest water park, and things like. This is the reason that one should have a seamless means of transportation to go from point A to point B. This is where the car rental service in bur Dubai can be very helpful. Even though you have your car in your country but taking it to want like Dubai can be costly and you are more likely to miss out on one of the major attractions of touring Dubai. Why the service of Car Hire Bur Dubai is beneficial for you? Here is what do you need to know.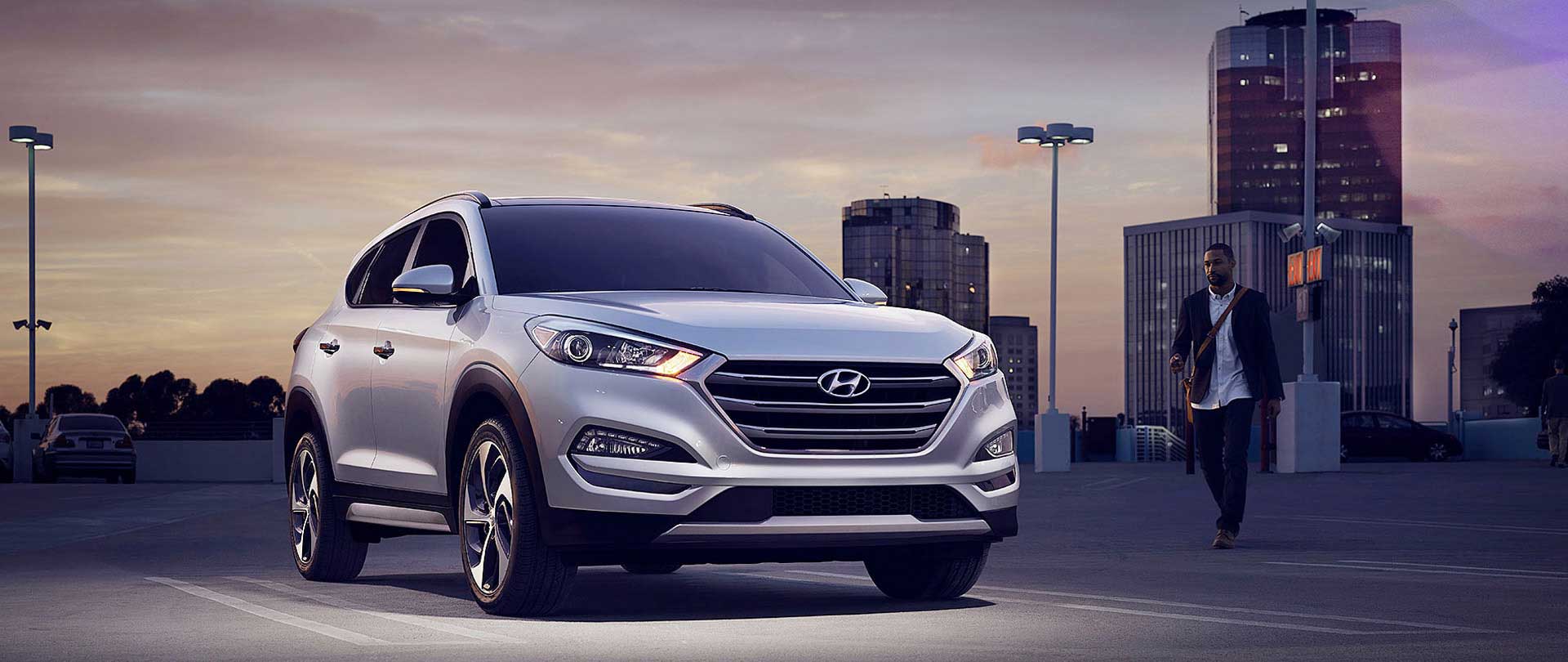 Economic Traveling Option:
Dubai has one of the best public transportation systems which is quite awesome to know for a person who wants to travel on a budget but mind the fact that, it just works for a limited time. SO if you want to enjoy the nightlife which is a major attraction of bur Dubai then you will need to Rent a Car in UAE because the public transport will not work late at night. Also, if you are thinking about taking the cab service then it can cost you higher especially if you are going to use it for longer. But, even when you will opt for Luxury Car Hire Bur Dubai, you will not have to worry about the cost because the service charges will be final and the car will be yours for the time you have paid.
Travel Anytime
Yes public transport is indeed cheaper but again, if you need to travel late at night then they will not available but what if you have to go outside at the night and have to come back to your hotel late at night. With the help of the service of Rent a car with a driver in Dubai, you can simply enjoy traveling anytime. You can travel at odd times such as in the middle of the night. You will not have to worry about calling the cab service and wait or even calling a taxi in the middle of the road with no clue where to go.
Choose Your Favorite Car
Have you ever drove a jaguar or Audi Audi v8 spyder? If no then this your chance to enjoy your desired luxury sports with the service of Luxury Car Hire Bur Dubai. You can enjoy driving your dream car while touring Dubai as the black and shiny roads of Dubai are designed to drive the high-end cars which wl add a great experience to your Dubai tour. Unlike the taxi or cab service where you will have to stick with the economy sedans or may b some luxury cars but only for a little while and drive will be driving it. But with the service of Rent a Luxury Car in UAE, you can drive the luxury car of your choice according to your budget.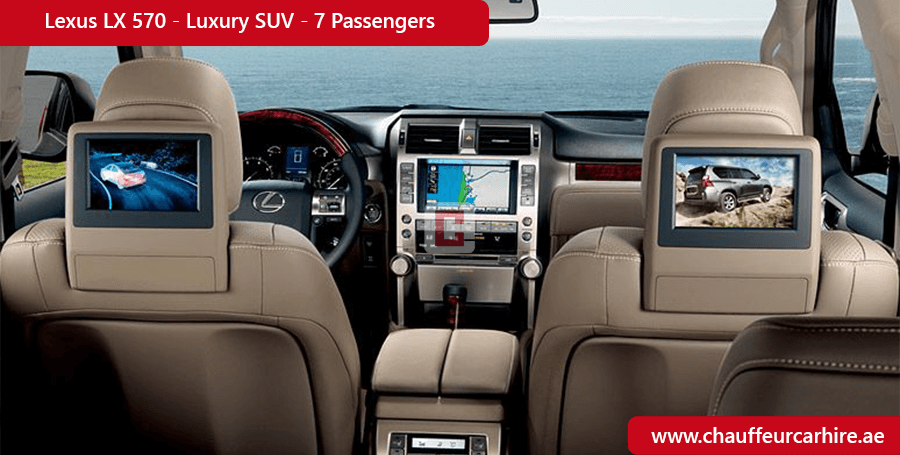 It isn't Your Car
While driving your car you will not enjoy it much because you will have to think about the wear and tear f your vehicle and if you are a car owner with too much procrastination then your car will have pending repairs that will not be good when it comes to having great driving experience. When you will go for the Luxury Car Hire Bur Dubai, you will get cars with good great maintenance so when you will drive it the experience will be way different than your vehicle.
Great Showoff
Hosting a party or attending a party, going to attend a meeting or it is your destination wedding? Then all you need to go to the limo service Bur Dubai and make a striking entry in the event. Impress your guests by getting out from the back seat of the limousine. Not only just with the limo service Bur Dubai, but you can also make a great impression on your business delegation as well. Take them to another location or working site in the limo and flaunt your classy style. This will help you to show off to the world what you are.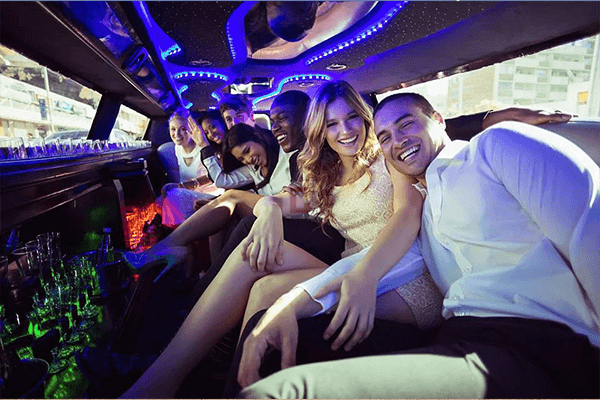 Sounds convincing, right! All you need is to rent a car in Dubai or you can choose the Chauffeur Driven Car Rental Service in Bur Dubai for greater convenience at the budget and enjoy your tour.