Hire A Car With Driver In Dubai To Ease Your Travel
Dubai Rent a Car with Driver
Dubai is an awesome place o visit as a tourist, However, when it comes to experiencing the breathtaking views from its skyscrapers and beautiful urban scenery then visiting in fall would be a great idea. However, because of too many places to visit and too much traffic plus the complex driving rules can make your tour a little stressful journey. Instead of adding stress to your dream tour, why not Hire Dubai rent a car with driver, and enjoy your tour stress-free.
Because Dubai has so much to offer to the tourist and depending on where you are staying, you will have too much to experience from sights to a colorful and culture with so many colors and hospitality. This is the reason that Chauffeur Driven Car Rental in Dubai should be your first consideration. You can call the service of Car Hire Bur Dubai if you are in bur Dubai or any other related area and book your car with a driver with ease.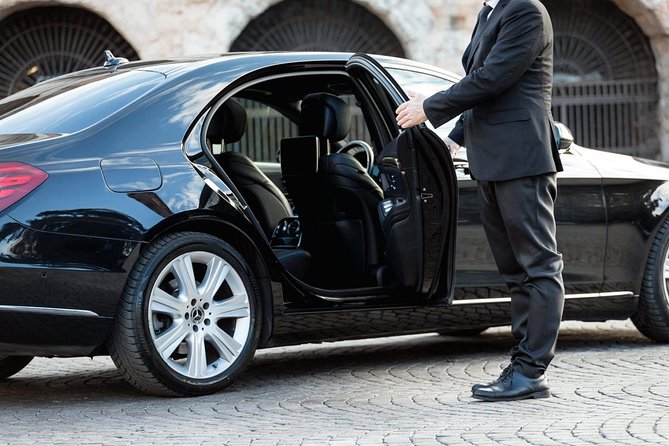 Why It is Good? 
While touring Dubai, there is great room for adventure. Depend on the time you have, you can enjoy it at its best when someone will be driving a car for you. For several reasons, you can hire a car with a driver in Dubai and enjoy your tour.
It is Budget Friendly
While traveling to Dubai, you must know the fact that Dubai is an expansive city. The cost can reach higher when you are traveling with your family. As mentioned earlier, Dubai has much to offer as a tourist destination. So let's say you want to visit the Dubai Mall and it is 5 kilometers away from your hotel or even more, depending on where you are going to stay then using a taxi will relatively expensive. You can either Rent a Car in UAE for a cheaper traveling experience or get a car with a driver in Dubai if you are new to the city. Changing a taxi every time can increase the overall cost of the tour and you will not have the luxury to own it for the whole day. Also, the taxi fairs are relatively higher in Dubai.
Wide Variety of Cars
When you are about to hire a car with a driver in Dubai, then you don't only get a driver in a car but you get a choice to choose from a wide range of cars as well. Depend on your choice and budget you can either go for luxury cars in Dubai such as Lamborghini, Bugatti, Mercedes, and Ferrari to the much cheaper and economical vehicles such as Toyota, KIA, or Peugeot. With the help of the Chauffeur Service Dubai, you can choose from hundreds of cars and enjoy your tour accordingly. Because of this, you can enjoy traveling in Bugatti or Ferrari that is almost impossible for most of us because of the limited budget that makes it impossible to buy our own but why not just experience this.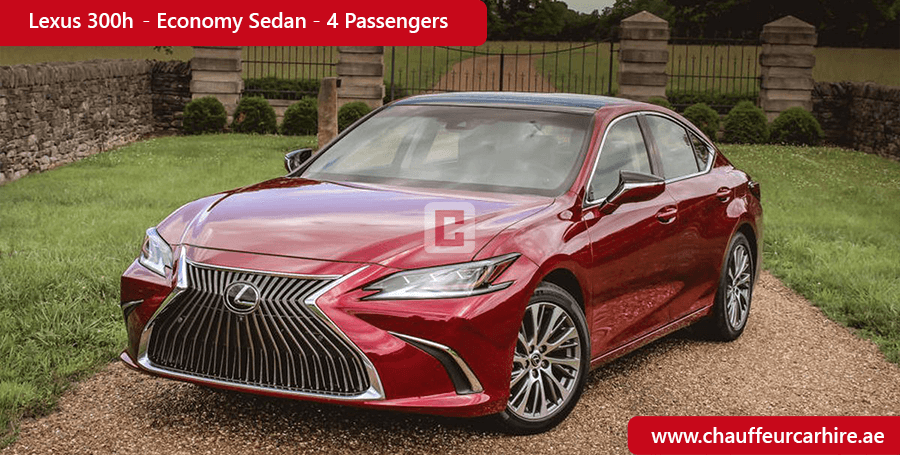 Convenience 24/7
When you are on tour then you will want to get maximum comfort and time to travel around. If you are with your family especially with children then going out and finding a convenience can be a little daunting because you are new to this city and have no idea about how things work.
With the Chauffeur Driven Car Rental in Dubai service, you can simply book the desired vehicle according to the tour duration of the tour and you have. And when you can Rent a Luxury Car in UAE along with the driver, you will never have to worry about booking a ride every time you need to travel around the city or even UAE.
Comfortable Touring
You may be thinking about traveling on public transport as it will be a relatively cheaper means of transport and it can be used all around Dubai. But first, you must know that it has limited time service so if you want to enjoy nightlife then things will not be good for you. After a certain time, public transport in Dubai is hard to find so you can travel by taxi but the charges will be high.
Hire a car with a driver in Dubai and you will be provided with more comfort than regular taxis and public transport. Public transport will be uncomfortable and tough to travel when you have kids with you and you don't about a regular cab driver that you picked from the road. Traveling on crowded public transport can make you feel uncomfortable. But you can simply hire a car with a driver in Dubai and enjoy a comfortable tour.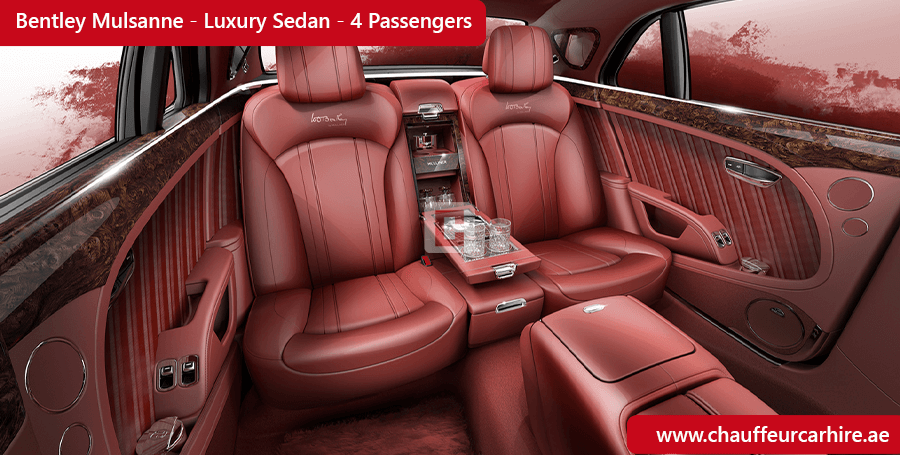 Lasting Impression
If you are on a business tour in Dubai then you will need to meet your clients and delegates outside too often depending on your job and business type. Even if you are living in a more luxury hotel then it will not be appropriate to go out and call the cab every time you need to visit your delegates and traveling in public transport is not an option. Instead, you should go for chauffeur-driven car hire in Dubai because whenever you will meet them outside and coming out from a chauffeur-driven car then it will leave a great and positive impression on them. Also, if you need to take your client with you to a location, then you can take them as well. This will make you look professional and classy at the same time.
Professional Drivers
Companies that are offering the service of Chauffeur driven car rental in Dubai will always provide the drivers that have great driving skills, passed every driving test required to become a driver in Dubai. This simply means that you will not only get the chauffeur-driven car but a skilled driver as well who will know the city so you will enjoy your tour hassle-free.  This is why just rent a car with a driver in Dubai from reputed service providers and you will get the best Chauffeur Driven Car renting experience and overall Dubai touring experience.