Tips To Rent a Car In Dubai, UAE
Luxury Rent a Car with Driver in Dubai
Dubai is a city that has something for everyone. A great tourist destination for travelers around the world that is visited by millions of themes every year. Its uniquely designed skyscrapers and shiny black roads make it a must-go for the service of Rent a Car with Driver Dubai, UAE. If this is your first time in Dubai and you want to make your tour memorable then it is better to rent a car in Dubai and enjoy roaming around. This is even better when you are extrovert or outgoing by nature and want to enjoy the city life at its best. So what would be the better way to enjoy than calling the Rent a Car with Driver Dubai, UAE service? However, unlike any European or American country or estate, there are separate rules to follow in UAE so here is a simple Guide To Rent a Luxury Car in UAE to make things easier for you.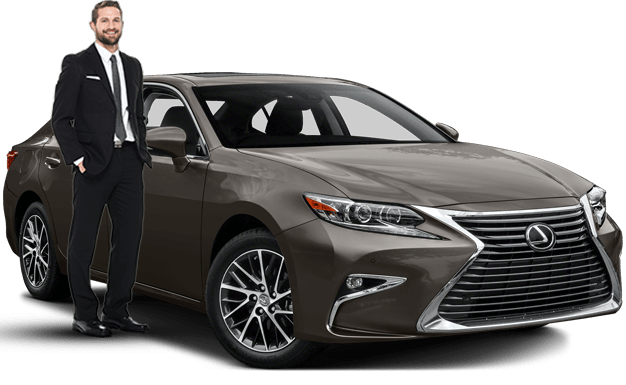 Your Driving Licence
You can easily rent any luxury car in Dubai UAE. However, if you are a resident of the UAE then you must have a valid driving license first. Though most of the renting companies will not ask you about your driving license to avoid any further consequences you will need to have a valid UAE driving license. If you are a tourist then you must have an international driving license to drive in Dubai while having a visit visa. Also, for European tourists that have Gulf Cooperation Council driving licenses then you will not have to worry about Luxury Car Hire Bur Dubai and drive as far as your visit visa allows.
Driving For Longdistance or Outside UAE
For the tourists, it is important to know that it is forbidden strictly to drive outside of the UAE border. This is the rule that you'll need to follow by all mean possible to enjoy traveling while on tour. However, instead of driving on your own, you can go with Chauffeur Driven Car Rental in Dubai because the rules require to be with someone who owns the vehicle so in such a scenario, the driver will be a local or has the reference of a legit company.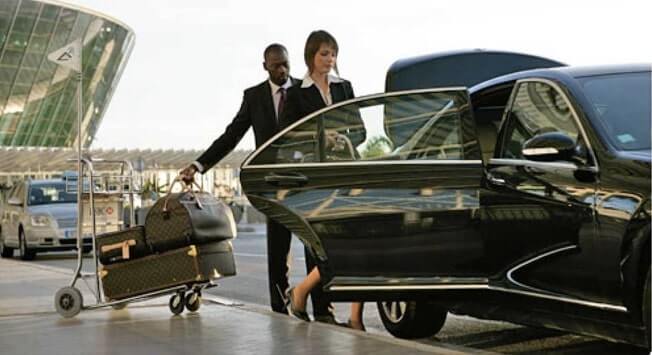 Age Limit for Renting Vehicles
For the citizen of Dubai, UAE then you must have the age of 18. However, if you are a tourist and want to hire the limo service in Dubai or anywhere in Dubai, UAE then you must have the age of 21 years and also you will need a license that is 6 months older than the age. However, there are certain services to rent a car with a driver in Dubai that will require an age limit of more than 25 when it comes to renting high-end vehicles. Make sure you know the rule of the age while renting the vehicles.
Insurance Policies
In the UAE, most of the Chauffeur Driven Car Rental Deals Dubai offer insurance when the tourists rent the car. However, before you sign a contract with the companies you must talk about the insurance first that what is including in their insurance, and how they are implementing it. Also, if you are getting the vehicle from your selected service of Rent a Luxury Car in UAE then you are more likely not getting any insurance with it.
Salik Charges and Fines
If you have been fined while driving the car you got from local chauffeur Driven Car Rental Deals in Dubai then the fines insured to the driver will be charged by the car rental company in their final bill. Also, the "Salik" is an electronic toll system that will be charged by the service of Rent a Car in the UAE
Security Deposits for Car Renting
While touring UAE in the rented car, you will be required to deposit some security before opting for any regular or limo service Bur Dubai, UAE. Before renting the car, every company will require you to deposit some money and it will be blocked from your credit card mainly for the reason or just in case of having traffic fines that can take several days to record so they will charge them later if needed.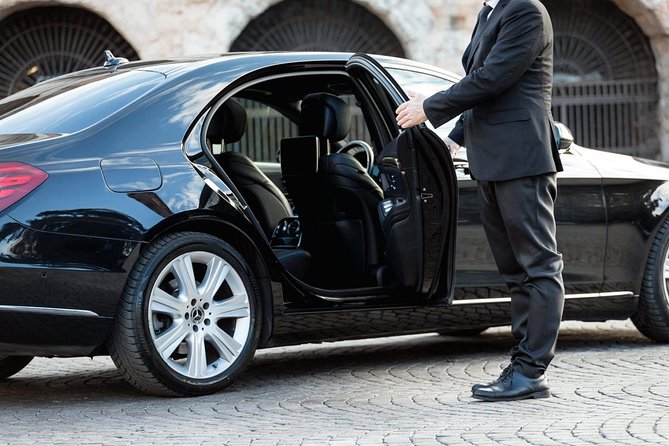 Final Words
So now when you have got the idea about the rules and regulations about renting cars in Dubai, UAE. This is the time to look for a reputed rent a luxury car in UAE and enjoy driving on the black and shiny roads of UAE.