Rent A Car With Driver Dubai Airport To Make Your Trip Convenient
So you have started to work on your trip to Dubai, that's great. You must have found a nice residence to get the most from your tour and you will have the idea about where will be the best nightlife and tourist spots to hang out with people like you but! how about traveling from the airport to your hotel? Or from your hotel to the airport at the start of your journey. If you are still not a user what you should do then hire the Dubai Airport Transfers from chauffeur car hire. The chauffeur car hire has one of the largest fleets with several luxuries and economical sedans, SUVs, and vans. Not only just that, with the partnership with other companies, but you will also be assured that whenever you will want a special vehicle for Dubai Airport Transfers from chauffeur car hire, you will get the top-notch vehicle with a professional chauffeur according to your choice. If you aren't sure that why you should select cheap Dubai Airport Transfers with a driver then here are the reasons that would convince you.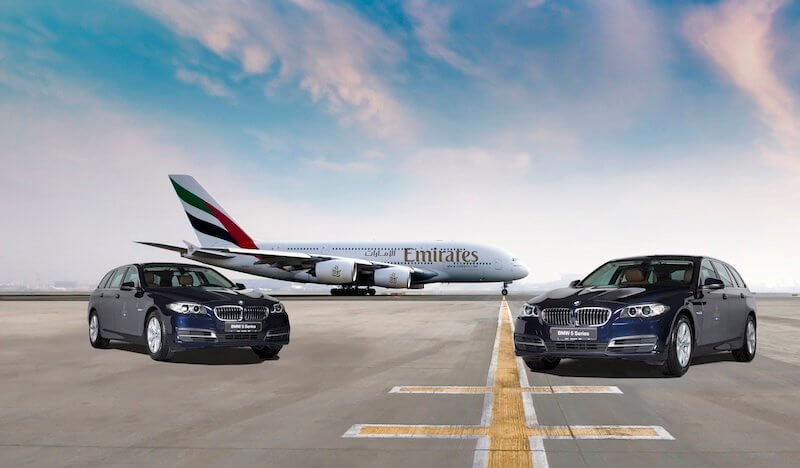 You Don't Want To Drive:
This is an obvious reason that one will need to rent a car with a driver for Dubai airport transfers. If you are going to your hotel or residence in Dubai after a long tiring journey, or you are coming with your family with luggage then it is obvious that you are already stressed and tired. The boarding process is already tiring enough so when you opted to rent a car service in Dubai without a driver then driving by yourself can seem a daunting task and even a stressful experience. So just hire a car with a driver in Dubai and enjoy hassle-free traveling.
The Chauffeur Knows The Best:
Now, this is obvious because a chauffeur is a local person and the chauffeur car hire will always prefer chauffeurs and drivers that are not only local but a person who knows the neighborhood routes and roads very well. So you can enjoy traveling from the airport to hotels with an experienced driver after hiring the Chauffeur Service Dubai. If you are on tour then the chauffeur can even take you to the local places that haven't been explored by your travel guide and being a local he will possess information regarding the local culture and tourist spots.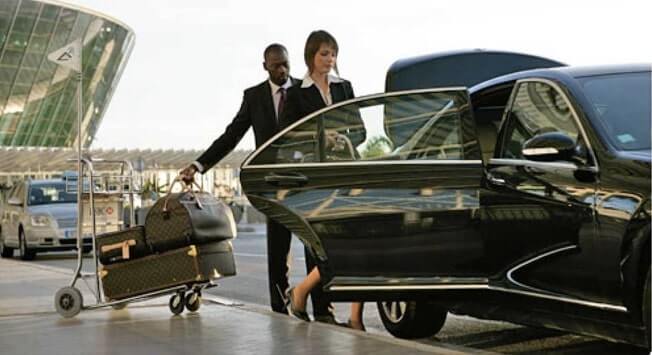 You, Will, Have Designated Driver:
Another benefit is the fact that you will be provided with a designated driver when you will opt for the Dubai Airport Transfers service. This simply means that you will not have to worry about finding a taxi again and again once you leave your place. When you have a chauffeur-driven car in Dubai, you can travel stress-free. Unlike the taxi service, the chauffeur-driven car in Dubai will not leave you once you are done. If you want to travel around as well then the Dubai Airport Transfers can take you to your designated place anytime you want.
Booking Is Convenient:
Even if you want a Cheap Dubai airport transfers service, the chauffeur car hire has to offer the most convenient ways of booking. If you have got the information about your flight the departure and arrival schedule then you can visit the website, or you can call on the number given on the webpage. In just one call, you can hire a car with a driver in Dubai without any hassle. Once you provide details about your location and destination, you are done. Payment is easy and flexible as well making the Chauffeur Service Dubai one of the best modes of traveling from point S to point B.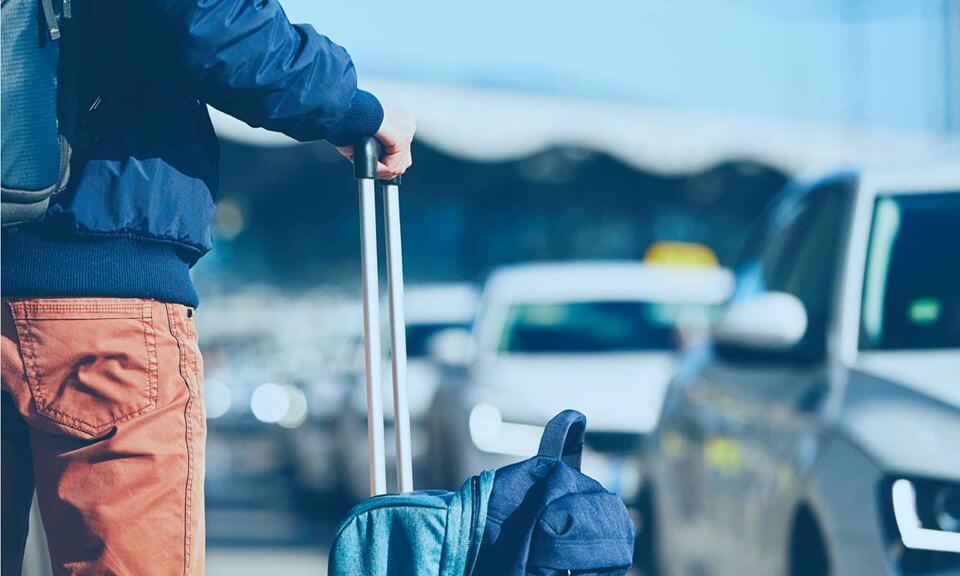 Budget-Friendly Service:
Several people call Dubai Airport Transfers a luxury which isn't true in many ways. The service can be cheap or expensive according to your preferences but overall the Dubai airport transfers service from chauffeur car hire is cheaper than expected. You can choose from economic to expansive sedan, SUVs to vans, you can choose accordingly. But what is more important is that at chauffeur car hire, you can Rent a car with a driver in Dubai at the most completive pricing so proving that it is possible to get cheap airport transfer service in Dubai at affordable price.
Comfortable Experience:
Traveling is something that we can never call a comfortable experience even after traveling on a business class flight. On the other hand, opting for Cheap Airport Transfers may give you the advantage of coming and going conveniently. While driving on your own, it is hard to comfort yourself. If you prefer comfort while traveling around the city then you should opt for renting out the  Chauffeur Service Dubai for the most comfort.
Do yourself a favor and try the best service of Dubai Airport Transfers from chauffeur car hire so you can stay stress-free and relax while an experienced chauffeur will drive the vehicle for you.