Best Chauffeur Driven Car Rental Deals in Dubai
Best Chauffeur Driven Cars in Dubai 
Chauffeur Service Dubai has much to offer to the tourists. From golden sandy deserts to sky-high modern architecture. If you are an avid tourist then it would be a great idea to visit Dubai once in your life and make the most out of it. As Dubai is making progress to become an economic hub and tourist destination in the UAE, then having a tour with a free drive experience would be a great idea. Because of the black shiny roads all in and around Dubai, make it a must to find the best chauffeur driven cars in Dubai and rent out one of the best vehicles and enjoy your tour at its best. This works well when you are on a leisure tour and want a detox from your busy schedule. Dubai has one of the best infrastructure and transportation but again, relying on public transport can be a quite painful experience because it is slow and crowded. You will be wondering how you should look for the service of the best chauffeur driven cars in Dubai then don't worry and continue reading. Here you will get a detailed guide for how to get the best chauffeur driven cars in Dubai.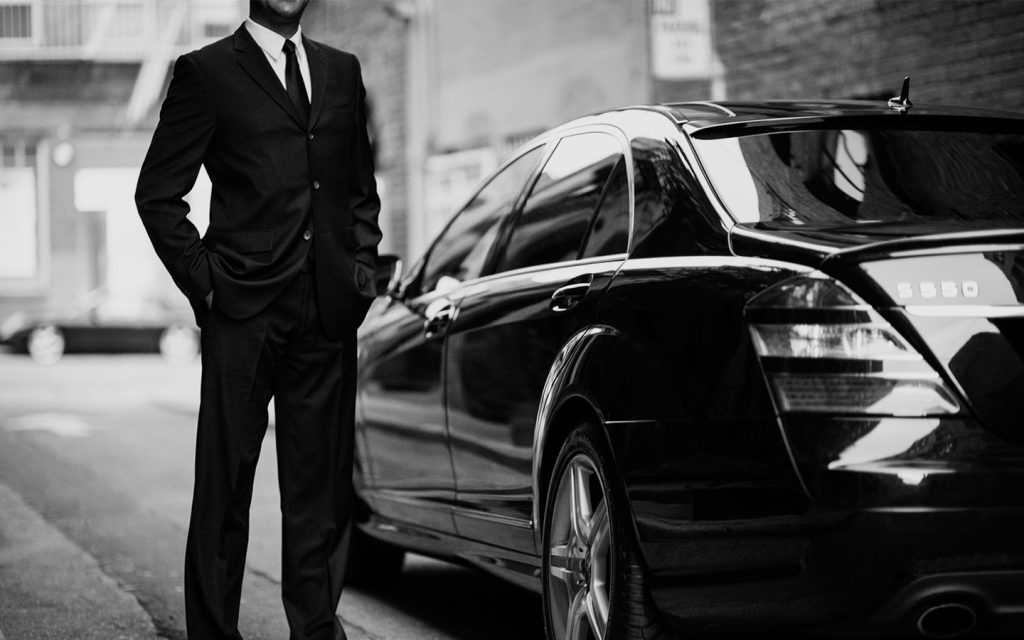 You Are New To The City:
Though it is possible that you can rent out and drive the vehicle but if you don't want to drive by yourself then you can opt for Chauffeur Service Dubai. Dubai has some of the most fantastic roads network and high-quality highways, navigating through the city and its surroundings by car will not be a problem. You can enjoy the scenic roads and desert landscape and admire the beauty of the city. However, if you are new to the city then it is better to look for Chauffeur Service Dubai.
Look For Reputed Local Car Rentals:
We all know how everything is crazily expansive at the airport. You will be charged a higher price because you are in a space that doesn't offer any alternatives. This is also the same about renting the best chauffeur driven cars in Dubai airport as well. So, what should you do instead? Call a car rental agency in Dubai that has to offer the best pickup and drop off charges to the airport, the Chauffer Car Hire, for instance, that has to offer a high-quality luxury fleet so you can choose according to your style and choice such as
Chauffeur Driven Luxury Sedan Mercedes S 450 / S 560
Luxury Sedan for 4 Passengers BMW 730 Li
or if you want classy style over everything then nothing can beat the luxurious sedan ever the
Rolls Royce Ghost or
Audi A8
for the best traveling experience.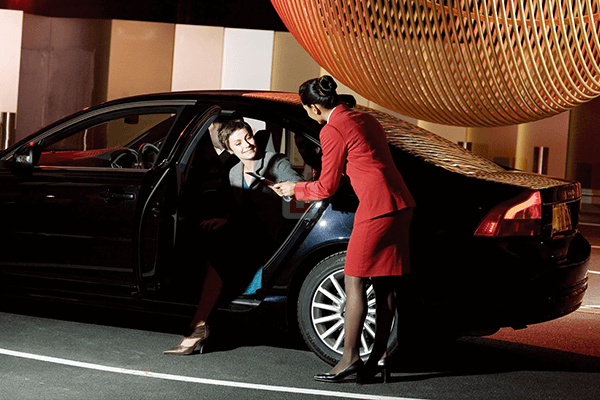 Considering The Price Before Hiring:
You are visiting Dubai for the best leisure time so you will want everything to be picture perfect. However, with the Best Chauffeur Driven Cars in Dubai, things can go downhill. See, Dubai is vast and because of the heavy flow of tourists, several car companies can rip their customers off by asking sky-high prices or cheaper prices for a service that is better to left alone. However, if you want to rent a car with a driver in Dubai at a cheaper price then it is better to compare with other car rental services as well. This will give you the best idea about the current pricing of several car rental agencies out there. Don't Fall For Insurance You want to hire a car with a driver in Dubai and will probably be searching online. Some service providers may ask you for insurance as well. Though this may sound tempting at the start you will be surprised to know that this is nothing but a waste of money.
At the Chauffeur car hire, you will not ask for any lame and useless gimmicky features because of their professional staff and high-quality service, instead of charging extra from the customers, you will get a much affordable service of car rental with the driver so your leisure trip would be unforgettable. Checking the Vehicle's Status One of the most important things to notice is the condition of the vehicle. You must visit the agency and check the vehicle by taking a test drive. When it comes to the best chauffeur driven cars in Dubai you will always get a vehicle that is in good condition so you can drive safely and get the pleasure that you deserve. Check the vehicle for the dents and scratches, if there are any, then make sure you have informed the lender so there won't be any confusion while returning.
Registration And Legitimacy Of The Vehicle:
This is perhaps one of the most important parts while picking up the vehicle. Before you sign the contract and hire a car with a driver in Dubai, then you will need to make sure that the car has valid registration. At Chauffeur car hire, you will always get legitimate vehicles at the best price. While visiting our agency and checking the fleet, you will be provided the legal documentation of the cars as well so you won't have to face any problem while driving by yourself in Dubai and your tour will be as good as it is supposed to. Asking for Economical Packages Yes, this is true that Dubai is one of the best tourist destinations that has to offer something for everyone. However, not all tourists are the same. For some, it is all about spending the best experience while some may want to save a little in the end. This is why you should look for the economical service of Best Chauffeur Driven Cars in Dubai. If you didn't contact the Chauffeur car hire then ask for the discounts and economical packages first from your selected Best chauffeur driven cars in Dubai. This is because, at the chauffeur car hire, you will be able to get economic packages and car rental service such as
The chauffeur drove an economical MPV, Honda Odyssey
Chevrolet Impala economical sedan
and Mahindra XUV 500 if you got more people and less budget
in this way, you can travel in style by staying on the budget to have a memorable experience while visiting Dubai. Visit Dubai with Class From its record-breaking buildings, state of art infrastructure to great beaches and exceptional weather, Dubai has much to offer to tourists around the globe. Either you are going to have a business tour or a stress-free tour for a week, hiring the Best chauffeur driven cars in Dubai can help you get the most from your tour because the chauffeurs know a lot that you probably don't. If you are with your clients the hiring a Limo with Chauffer in Dubai from a reputed car rental agency can help you to leave a lasting impression while saving huge. You can visit the website or contact chauffeur car hire for the best car rental with drive experience in Dubai. If you had any questions or want more information about the best chauffeur driven cars in Dubai you can contact us for your queries. Our team tries their level best to collect the information for the best chauffeur driven cars in Dubai, by following this you can get the best chauffeur driven cars in Dubai and enjoy your travel.