Nissan Patrol
Premium SUV – 7 Passengers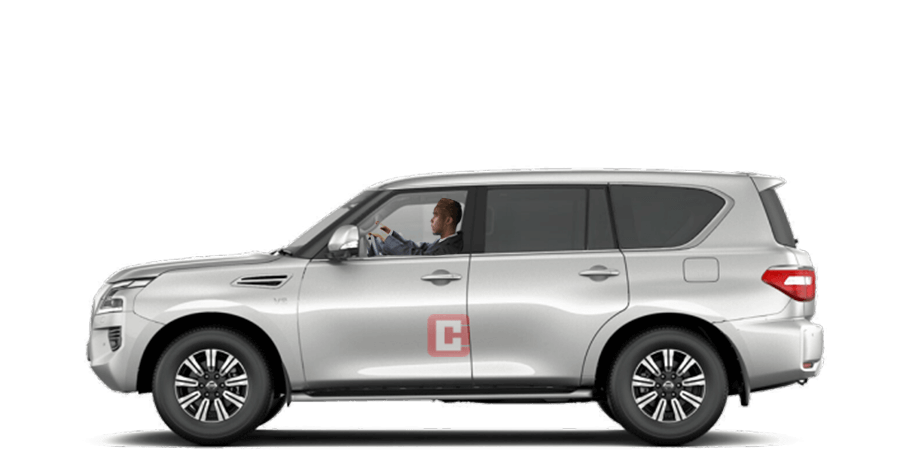 AED 800

5 Hours (Half Day)

AED 11,00

10 Hours (Full Day)

AED 350

Transfer in Dubai

AED 600

Transfer in UAE
Nissan Xterra 2023
Luxury SUV – 7 Passengers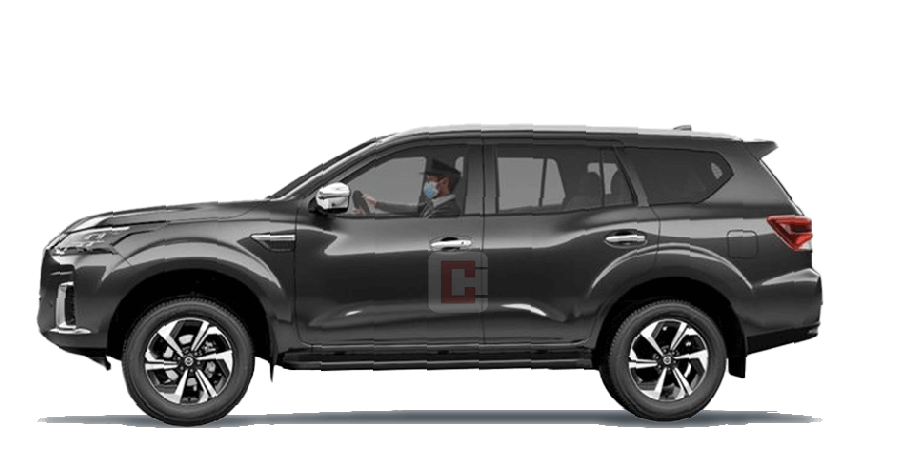 AED 550

5 Hours (Half Day)

AED 800

10 Hours (Full Day)

AED 250

Transfer in Dubai

AED 500

Transfer in UAE
Mercedes Benz E Class
Luxury Sedan – 4 Passengers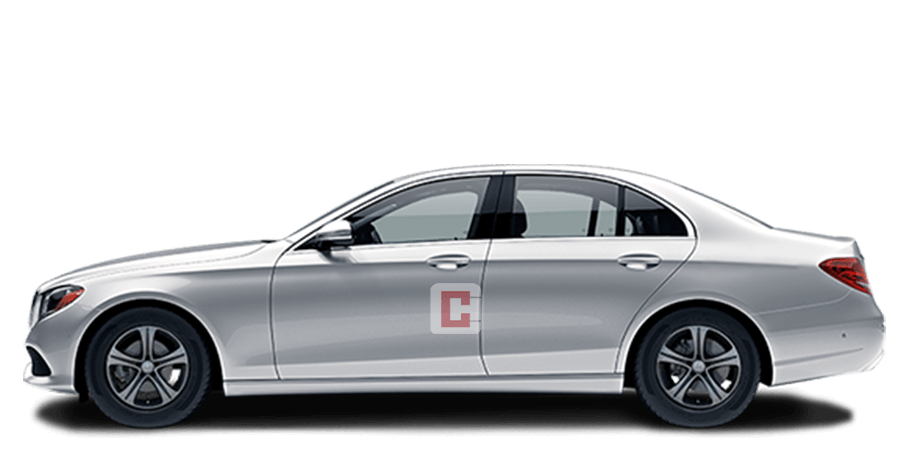 AED 700

5 Hours (Half Day)

AED 1,100

10 Hours (Full Day)

AED 320

Transfer in Dubai

AED 650

Transfer in UAE
Mercedes S 450 / S 560
Luxury Sedan – 4 Passengers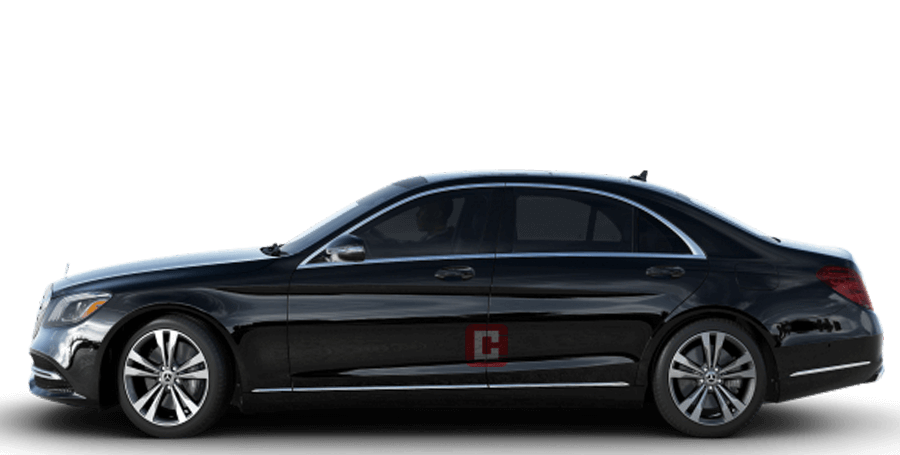 AED 1,100

5 Hours (Half Day)

AED 1,700

10 Hours (Full Day)

AED 550

Transfer in Dubai

AED 1000

Transfer in UAE
Lexus ES 350
Economy Sedan – 4 Passengers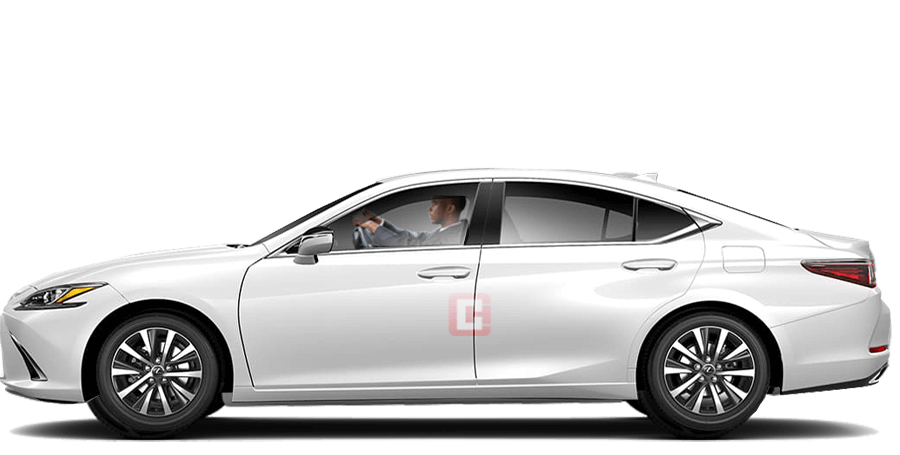 AED 550

5 Hours (Half Day)

AED 800

10 Hours (Full Day)

AED 220

Transfer in Dubai

AED 500

Transfer in UAE
Range Rover Vouge 2023
Luxury SUV – 5 Passengers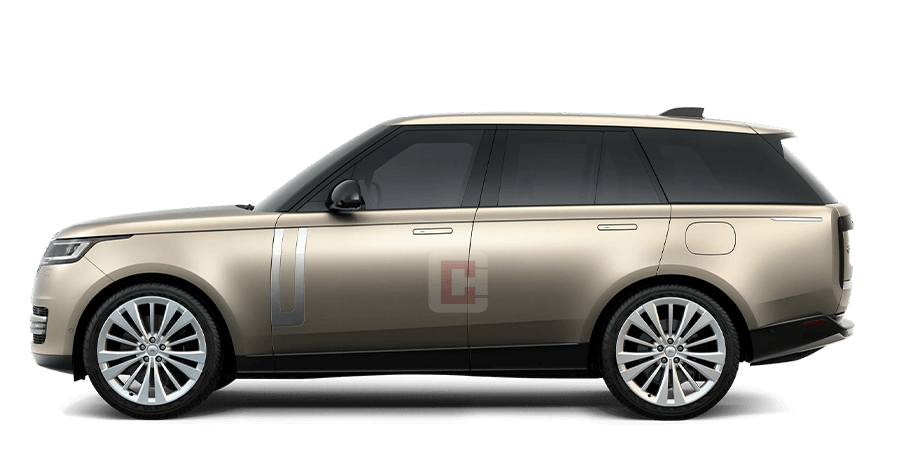 AED 1600

5 Hours (Half Day)

AED 2300

10 Hours (Full Day)

AED 550

Transfer in Dubai

AED 1,000

Transfer in UAE
Hyundai H1
Economy Van – 11/12 Passengers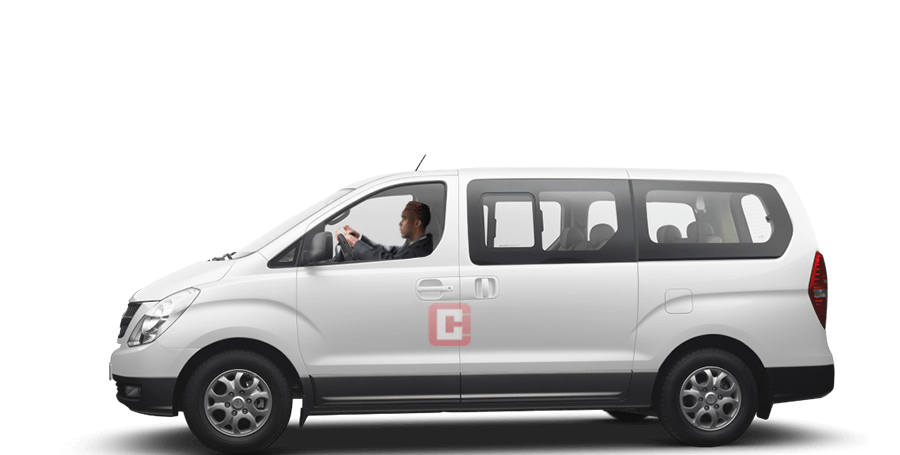 AED 600

5 Hours (Half Day)

AED 900

10 Hours (Full Day)

AED 320

Transfer in Dubai

AED 700

Transfer in UAE
GMC Yukon XL
Luxury SUV – 7 Passengers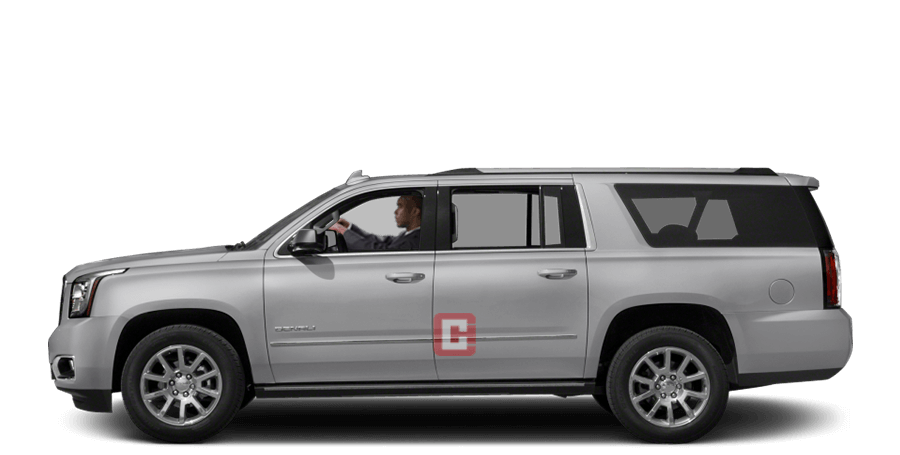 AED 800

5 Hours (Half Day)

AED 1,400

10 Hours (Full Day)

AED 350

Transfer in Dubai

AED 750

Transfer in UAE
Citroen Spacetourer Business Lounge VIP MY 2023
Economy MPV – 7 Passengers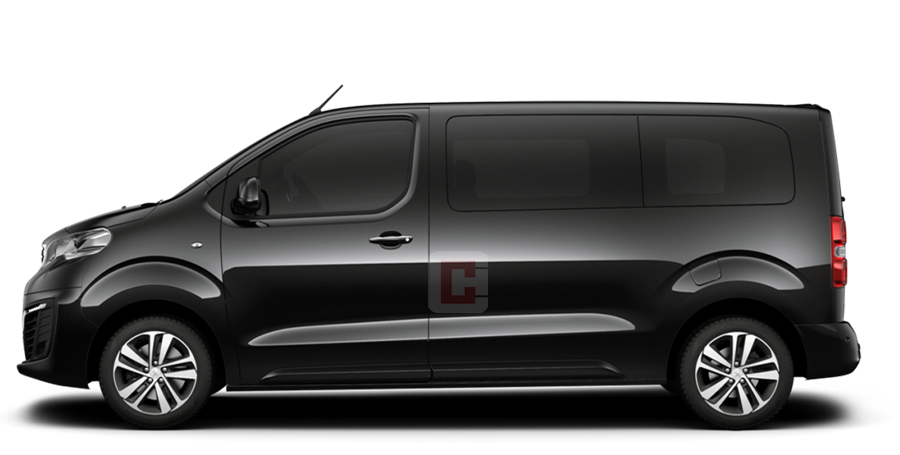 AED 650

5 Hours (Half Day)

AED 900

10 Hours (Full Day)

AED 320

Transfer in Dubai

AED 600

Transfer in UAE
Chevrolet Suburban
Luxury SUV – 7 Passengers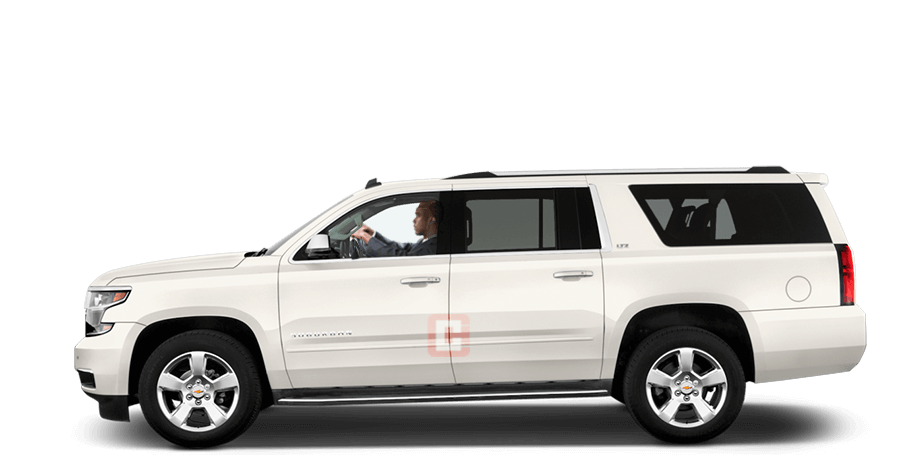 AED 800

5 Hours (Half Day)

AED 1,400

10 Hours (Full Day)

AED 350

Transfer in Dubai

AED 750

Transfer in UAE
Cadillac Escalade ESV
Luxury SUV – 7 Passengers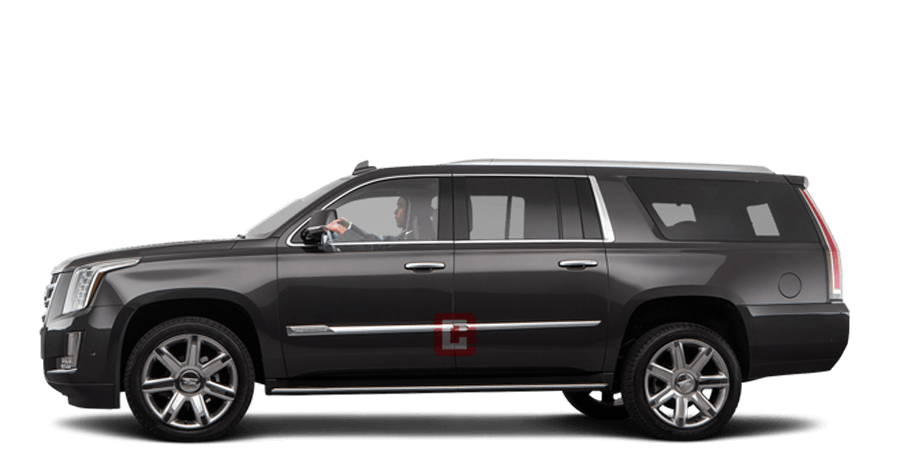 AED 900

5 Hours (Half Day)

AED 1,700

10 Hours (Full Day)

AED 500

Transfer in Dubai

AED 900

Transfer in UAE
BMW 730 Li
Luxury Sedan – 4 Passengers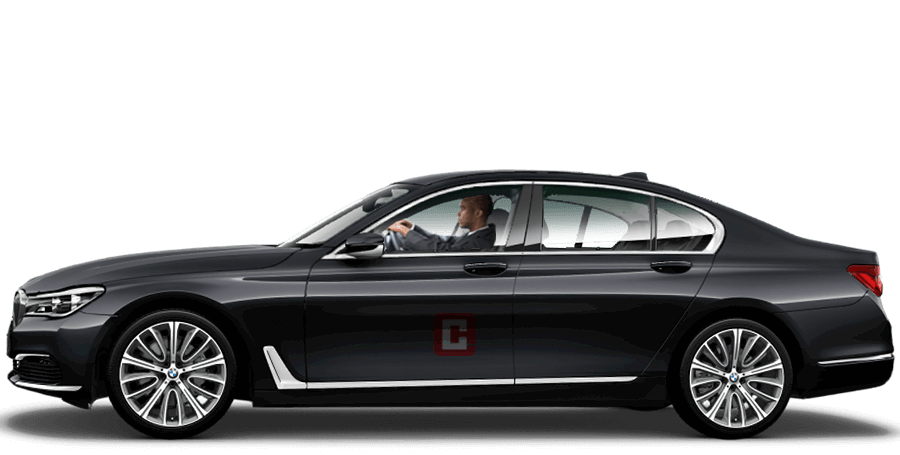 AED 900

5 Hours (Half Day)

AED 1,400

10 Hours (Full Day)

AED 350

Transfer in Dubai

AED 800

Transfer in UAE
Toyota Hiace
Economy Van – 11/12 Passengers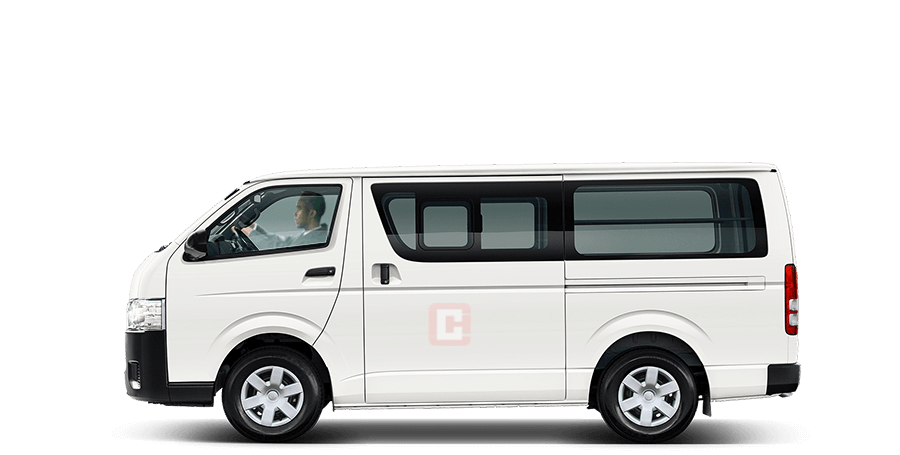 AED 550

5 Hours (Half Day)

AED 800

10 Hours (Full Day)

AED 320

Transfer in Dubai

AED 600

Transfer in UAE
Eran Goldstein
18. March, 2023.
Abdul Wahab
26. January, 2023.
Sanval Nasim
15. January, 2023.
Great experience. Reasonably priced plus our driver Asif was very professional. Highly recommend.
Osama Maghot uae
12. January, 2023.
Very good
Muhammad Moyeen
6. January, 2023.
Awesome Service and a very well behaved thorough gentleman chauffeur Mr Muhammad Khalil. The car I took was a Nissan Patrol which was extremely comfortable and clean. Will definitely recommend and will In Sha Allah use their service again.👍🏼
Ян Яник
4. January, 2023.
Everything was perfect
Daniel Sopher
21. December, 2022.
Very happy with the service, car clean, on time, polite driver. Sorted me out a last minute booking.
Nadao Hope
12. December, 2022.
Very good service the care nice and clean