Are you planning a vacation to Dubai soon and need to hire a vehicle for your stay there? No matter whether you're traveling to Dubai for business, pleasure, or to spend time with the family, we provide an extensive selection of low-cost vehicle rentals available in a number of body styles, engine sizes, and seating capacities. In this section, you will discover options for car rental in Dubai that are priced affordably and take advantage of the most recent deals on offer.
Chauffeur Car Hire Dubai, as well as the ability to arrange a full day cab in Dubai, airport transfer, or railway transfer in Dubai at this time. Your search for a trustworthy Cars rental business situated in Dubai that can meet all of your rental car requirements may end here. You may also book vehicle trip packages to local or remote vacation places from Dubai, as well as hire cabs for a tour of Dubai's cities.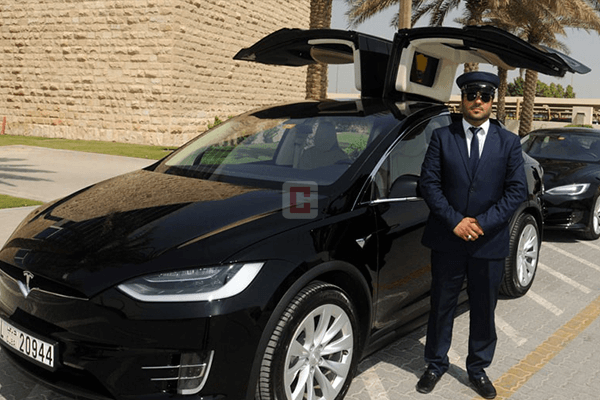 Mercedes S 450 / S 560
Luxury Sedan - 4 Passengers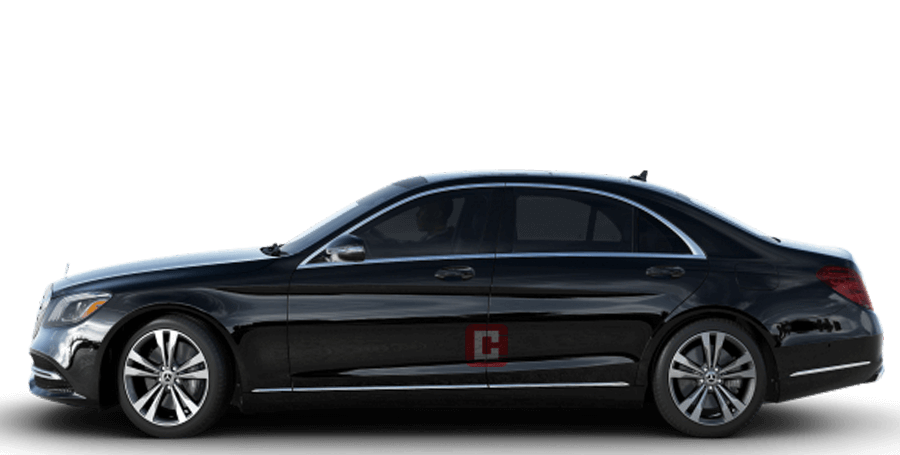 AED 1100

5 Hours (Half Day)

AED 1,700

10 Hours (Full Day)
Rolls Royce Ghost
Luxury Sedan - 4 Passengers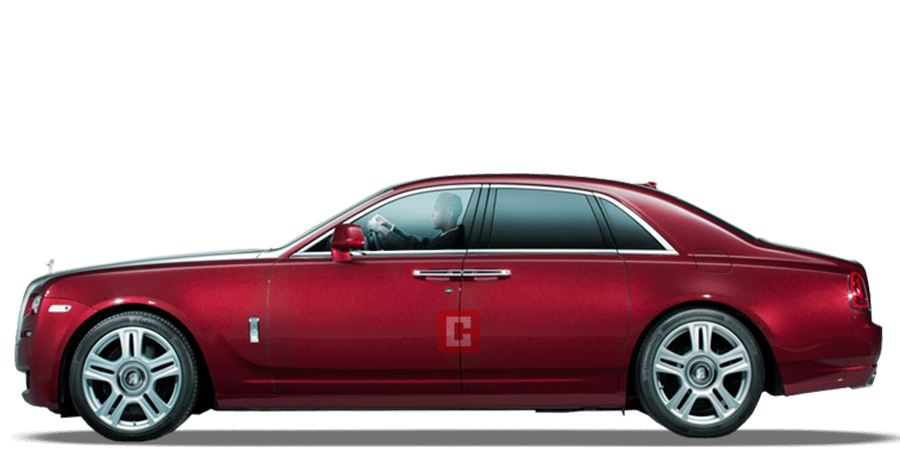 AED 3,600

5 Hours (Half Day)

AED 4,600

10 Hours (Full Day)
BMW 730 Li
Luxury Sedan - 4 Passengers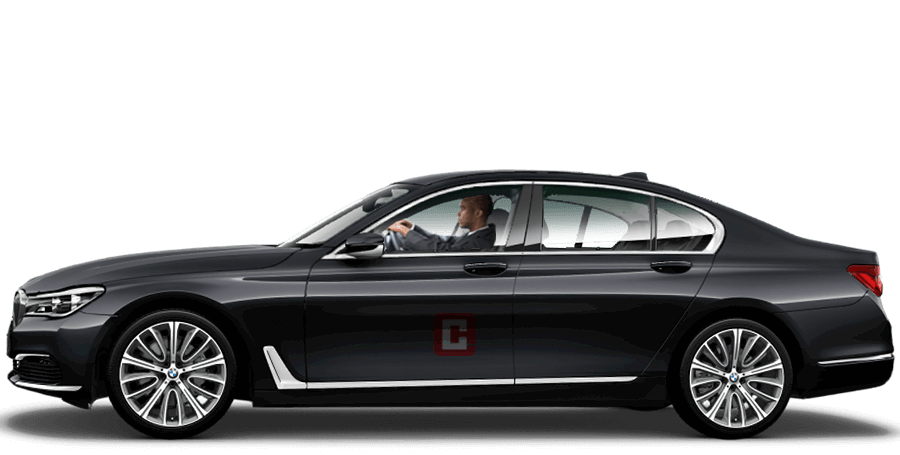 AED 950

5 Hours (Half Day)

AED 1,400

10 Hours (Full Day)
Audi A8
Luxury Sedan - 4 Passengers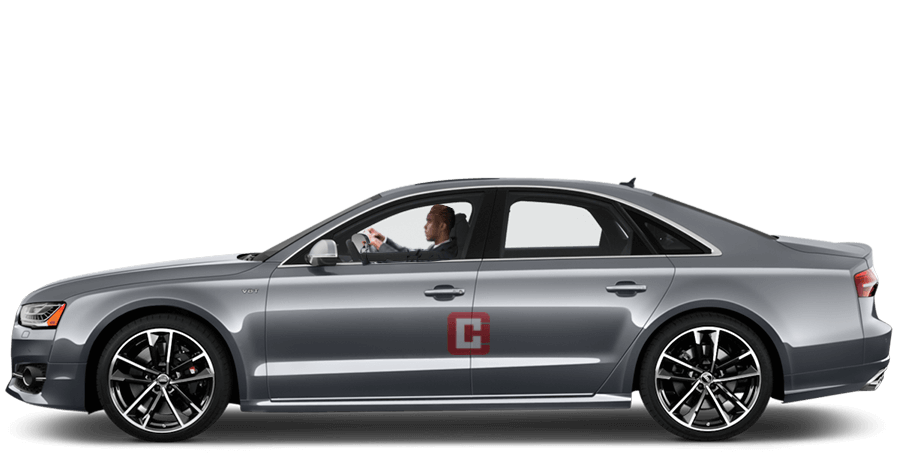 AED 950

5 Hours (Half Day)

AED 1,400

10 Hours (Full Day)
Mercedes Sprinter
Luxury Coach -16/19 Passenger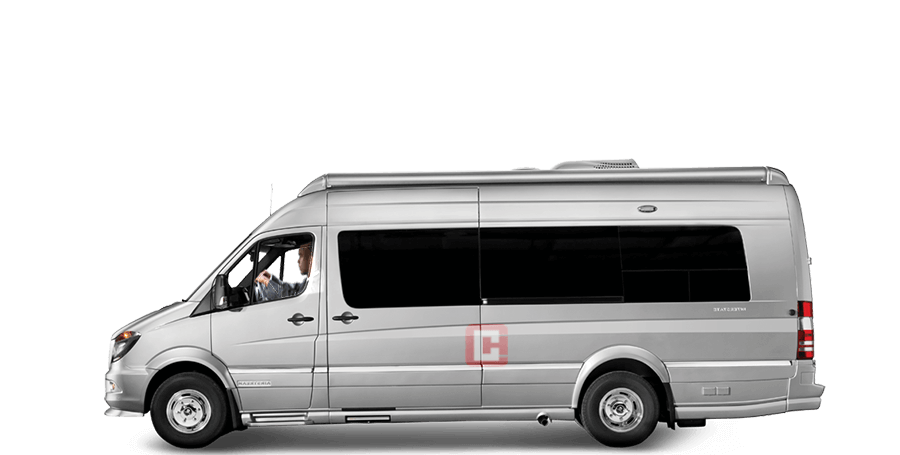 AED 1700

5 Hours (Half Day)

AED 2,400

10 Hours (Full Day)
Mercedes V Class
Luxury MPV - 7 Passengers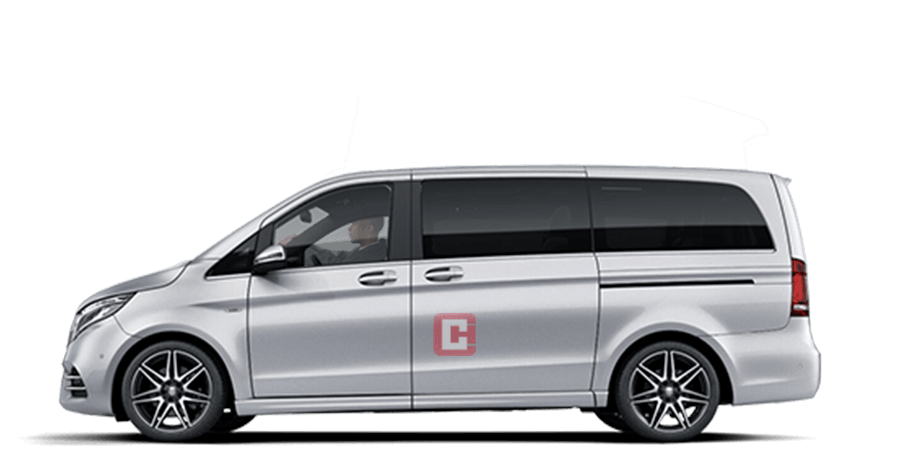 AED 950

5 Hours (Half Day)

AED 1,400

10 Hours (Full Day)
Nissan Xterra 2023
Luxury SUV – 7 Passengers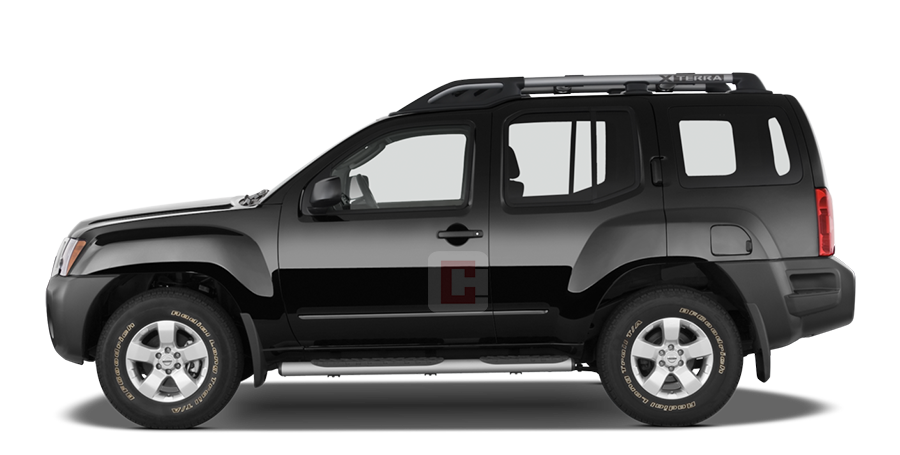 AED 450

5 Hours (Half Day)

AED 850

10 Hours (Full Day)
Toyota CHR Hybrid 2023
Economy Sedan – 4 Passengers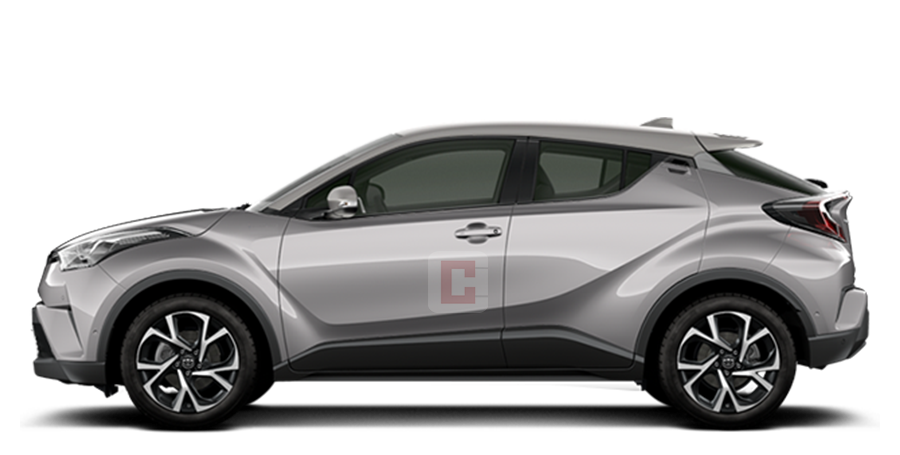 AED 400

5 Hours (Half Day)

AED 650

10 Hours (Full Day)
Citroen Spacetourer Business Lounge VIP MY 2023
Economy MPV – 7 Passengers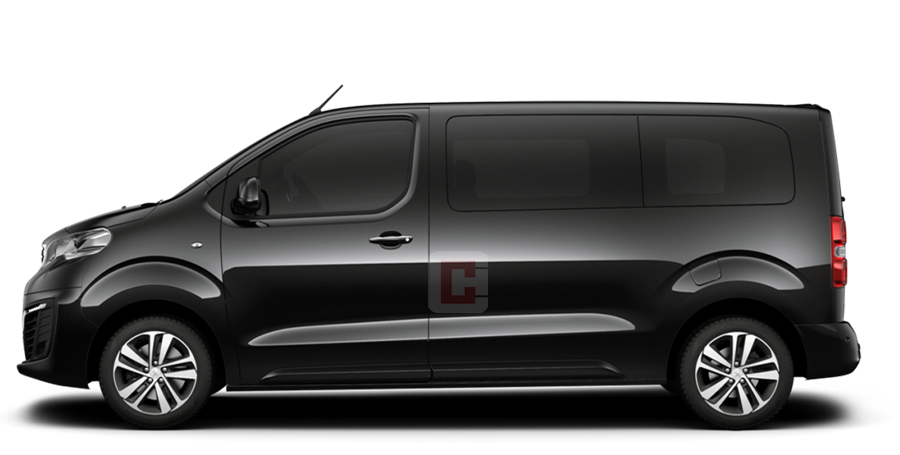 AED 850

5 Hours (Half Day)

AED 1300

10 Hours (Full Day)
Lexus ES 350
Economy Sedan - 4 Passengers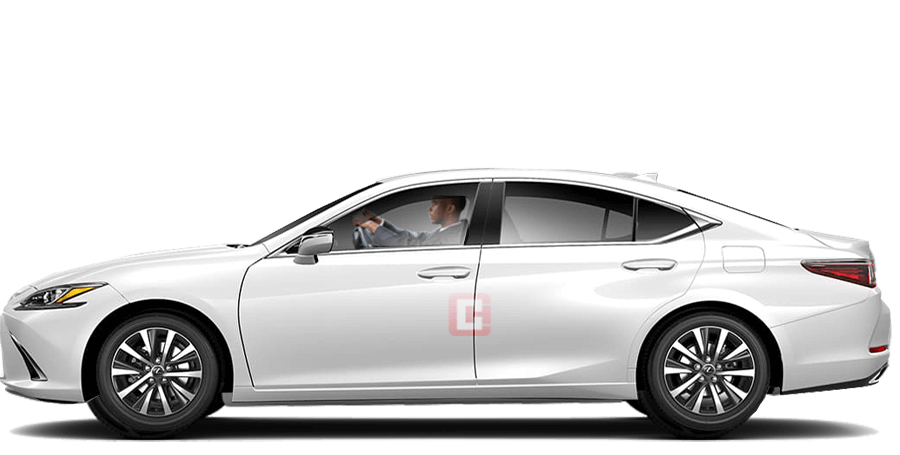 AED 500

5 Hours (Half Day)

AED 800

10 Hours (Full Day)
GMC Yukon XL
Luxury SUV - 7 Passengers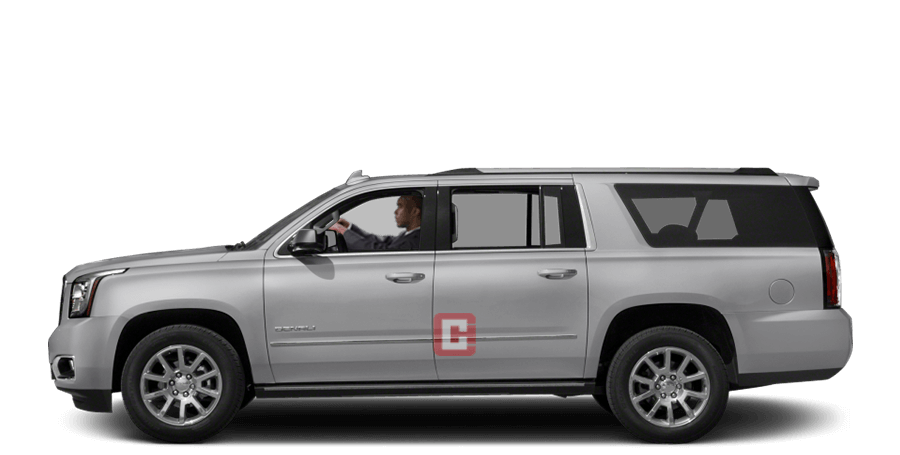 AED 950

5 Hours (Half Day)

AED 1,400

10 Hours (Full Day)
Cadillac Escalade ESV
Luxury SUV - 7 Passengers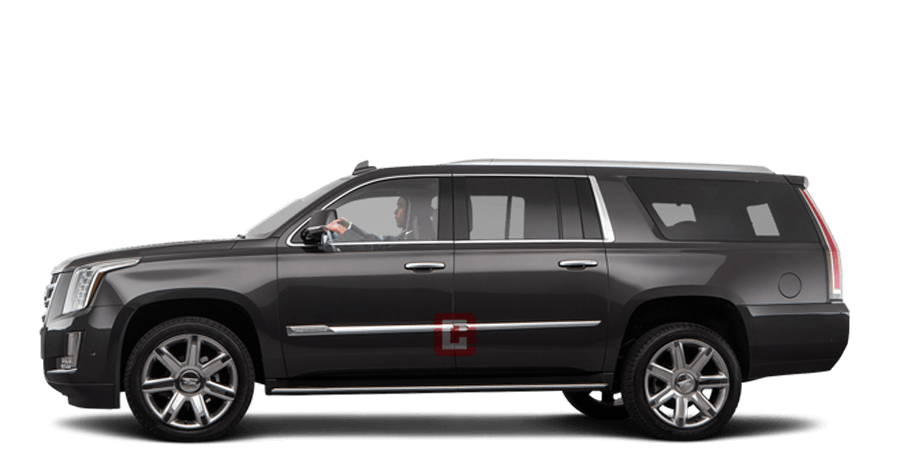 AED 1100

5 Hours (Half Day)

AED 1,700

10 Hours (Full Day)
Volvo S 90
Premium Sedan - 4 Passengers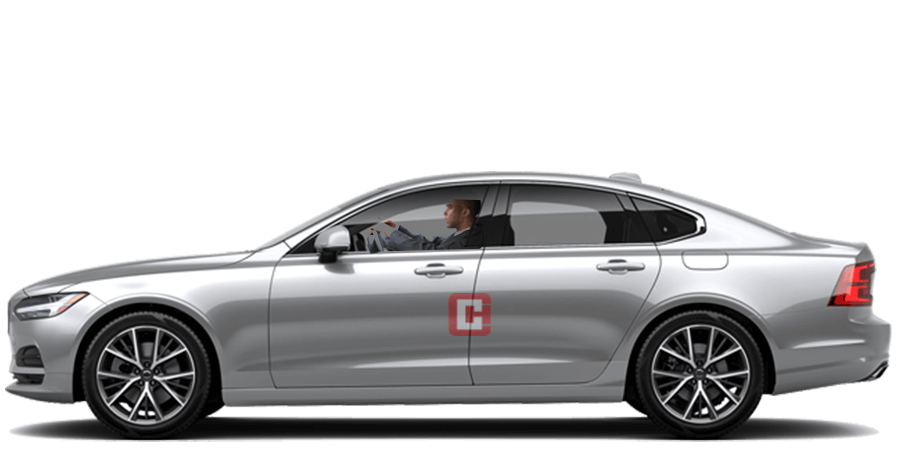 AED 600

5 Hours (Half Day)

AED 1000

10 Hours (Full Day)
Chevrolet Impala
Economy Sedan - 4 Passengers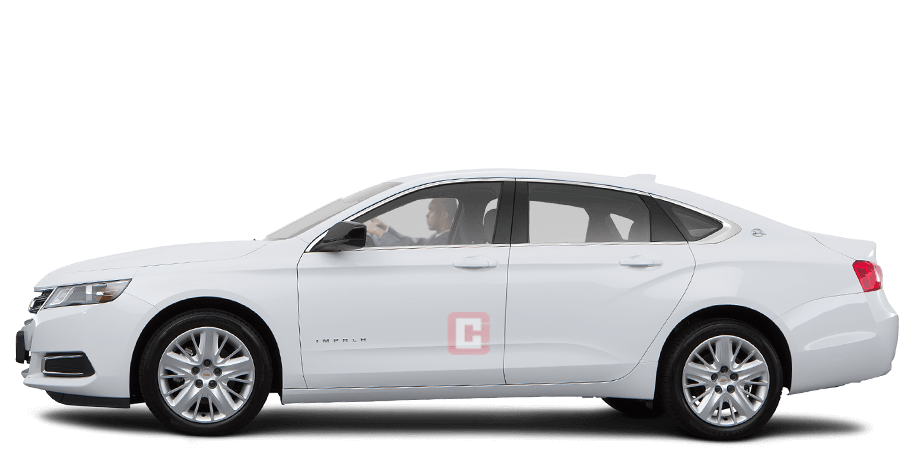 AED 500

5 Hours (Half Day)

AED 800

10 Hours (Full Day)
Toyota Previa
Economy MPV - 7 Passengers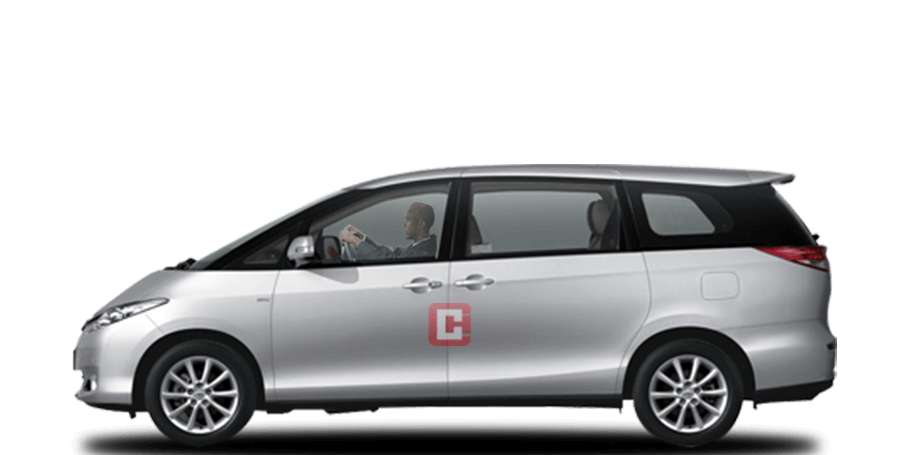 AED 550

5 Hours (Half Day)

AED 850

10 Hours (Full Day)
Neat & Clean Cars
According to Dubai road and transport rules we are strict to clean our all cars on a daily basis To provide you relaxing, comfortable and Hygienic rides.
Professional Drivers
All our drivers are trained and certified from authorized centers to keep our clients confident Relax and enjoyable journey, with us you are in safe hands.
Wide Range of Vehicles
We had a wide range of Economy Sedans, Business Class SUVs, Luxury Sedans, Luxury Van and Minibusses in our fleet to provide you professional services.
Safe & Luxurious
The cars available at Chauffeur Car Hire Dubai are top of the line in terms of quality and safety with ultimate luxury. Het neat and clean cars with experienced and professional chauffeur drivers.
Award Winning
Get the most comfortable, luxury and reliable transport services from the award winning transport company in Dubai, UAE. Sit back in style and enjoy your stay with us in United Arab Emirates.
Reasonable Price
No One can beat us at prices because we offer more affordable prices. The exotic and luxury cars on offer are available at competitive prices and you will get your money's worth.
Book within Minutes
Our booking system is very simple, secure and reliable. You can book your required vehicles with us on a phone call, sending us your requirments in email or by filling quatation form on the website.
Luggage & Suite Cases
Luggage can be accommodated very safely and securely. You just need to inform us about your luggage bags and rest is our responsibility to make arrangments to bring your luggage safely.
Child Seats
Free child and baby booster seats are available. Please request child seats when booking your vehicle. Child seats will available on demand make sure to inform us about your requirements before booking.
Best Cab Services in Dubai
The fundamental purpose of Cabs services is to make transportation simpler and more efficient from one location to another. Using Cabs services has grown easier because of smartphone apps that link drivers and customers and make trip booking more accessible and economical.
Providing all necessary information, such as trip destination, pick-up location, tracking capabilities, and driver information has aided in the improvement of the overall Cabs booking process. Additional features such as simple payment choices, cancellation options, pleasant rides, e-receipts, and others have added to the service's ease of use. A considerable portion of the population regularly uses Cabs services for transportation and to save money. For example, in the United Arab Emirates, there are around 200 million people working, and since many of them are from other nations, they are sometimes hesitant to purchase new cars.
The number of possibilities for getting from one location to another has increased in 2021. Mobile-based Cabs apps have seen a lot of popularity in the last decade since they enable anybody with a smartphone to book a cab and enjoy the service. Because of their easy user interface, these applications have captured a substantial portion of the ride-hailing transportation business.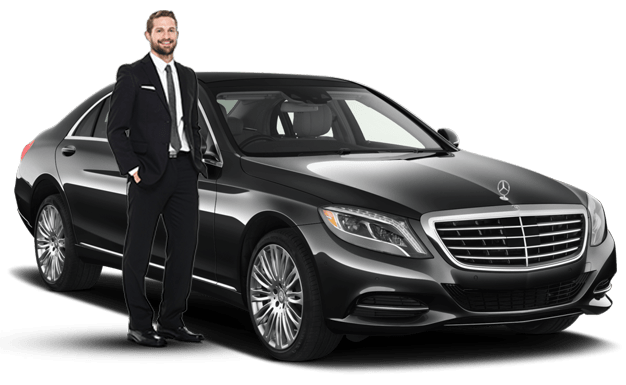 Cab Services for Transfers in Dubai
Bypass public transportation, avoid costly cabs, and leave your vehicle at home! Getting to and from the airport is simple and stress-free when you pre-book an airport transport. Simply compare a variety of one-way and return transfer choices – whether it's an economical shared shuttle, a private coach, or a luxury limousine – and our colleagues at Holiday Cabs will handle the rest, collaborating with reputable local providers to get you from point A to point B. All reservations include a standard-size bag and a small piece of hand luggage per traveler, and last-minute bookings may be made up to 24 hours before departure – all with the same rapid and dependable service. Changes and cancellations are also simple. When travelling due to Covid-19, you may make fee-free changes or get a complete refund up to 24 hours before your outgoing transfer time.
Cab Services for Dubai Airport Transfers
Are you planning a vacation by aircraft, a family visit, or another trip abroad? Then you'll need to go to the airport in order to catch your flight. But how do you plan your vacation transfer? It is not always feasible to have someone transport you or pick you up, and parking your own vehicle at the airport is not a cheap choice. Then you may choose a low-cost airport transport from a reputable vacation cab provider. An airport Cabs will pick you up from your home address anytime you wish and drive you to the airport. We provide a low-cost airport cab transportation with dependable service and security. Your airport transportation could not begin more conveniently; leave the rest to our airport shuttle.
How Can I Book A Cabs To Or From The Airport?
When you fill out the booking form, don't forget to provide the number of people who will drive the vacation cab as well as the number of luggage you'll bring with you. Aside from that, you may tell us where and when you want to be picked up, as well as where you want to travel. It is also possible to schedule a return flight. In such situation, you book both directions at the same time. There are various vehicles available for transportation to and from the airport. You may book some additional options once you've decided on your vacation transfer and the kind of vehicle you wish to utilise. You may, for example, tell us that you want the driver to meet you at the airport with a name plate. You may also inform us whether your youngster need a baby seat or a booster seat. The next step is to provide your personal information so that we may contact you if required and give you the booking voucher. You will then be taken to the payment page. You will pay for your vacation cab transfer in advance so that you are not surprised by additional expenses during your airport shuttle. If you do not want to pay the whole sum in advance, Your airport Cabs transfer will commence without delay, and our vehicles will take care of the rest.
A Cab From The Airport To Your Destination
When you've planned a city vacation and secured your airfare and hotel, there's just one thing left to do: go to your hotel! Because a hotel cab transfer is the most convenient method to go from the airport to your hotel. In this manner, you are quick and carefree, and you may begin your journey in comfort. A roundtrip ticket may also be purchased. When your A to B shuttle takes you to your hotel, it is also feasible for it to return you to the airport at the conclusion of your stay. So you've come to the correct place with us for all your travel needs! Cabs Airport transfers have been thoroughly vetted. We collaborate closely with the greatest firms, whose top emphasis is service and client friendliness. There will be no additional expenses during or after your holiday transfer transportation. You will know in advance how much your Cabs will cost, allowing you to pay for your transportation before departing and begin your vacation in a comfortable manner with our airport shuttle.
A Cost-Effective And Smooth Vacation Transportation To The Airport
You don't have to be concerned about delays when you work with an expert airport cab business. Our inexpensive airport transfers monitor your flight and know if you'll arrive early or late, ensuring that your ride arrives on time. As a result, the driver will not come too early or too late, and you will be able to enjoy your vacation without worry. If anything, bad occurs, such as a misplaced piece of baggage, you must inform the Cabs company. The contact information for your airport shuttle is printed on the voucher you got after making the booking with Cabs Airport. Of course, our vacation Cabss will do all necessary to make your journey as pleasant as possible. You may contact our Customer Service Centre if you have any queries concerning our vacation cab or transportation. With airport transfer services Cabs Airport, your arrival with an airport shuttle couldn't be any better. Transportation to and from the airport may be arranged at any time and from any location. Your vacation cab will arrive on schedule, allowing you to rest during your travel. If you have any issues concerning your vacation transfer, please contact us and we will gladly assist you. Our airport Cabs will ensure that your vacation cab transportation is the greatest you've ever had!
Our Services Includes Dubai & UAE Wide
Executive chauffeur service and luxury car with driver hire in Dubai, UAE. One way transfers, financial roadshow, Air show, corporate and sports events, or private airport transfers, Chauffeur Car Hire Dubai lets you truly experience the very best chauffeur travel. We offer luxury chauffeur driven Mercedes-Benz S Class, Viano & V-Class 7 passengers, Range Rover Vogue Autobiography and Rolls Royce Phantom alongside with the most vetted professional executive chauffeurs Dubai has to offer.